East Preston Film Night sponsored by Cooper Adams Estate Agents presents – Song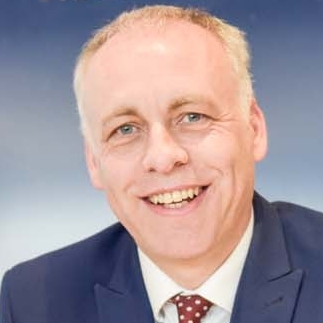 By
Shaun Adams
Subscribe to newsletter
Showing: Friday 26 April 2013
Tickets on Sale from now
Song for MARION
Venue will be the Conservative Hall, Sea Road.
Tickets only £6.00.
Doors open 7.00pm, with film starting at 7.30pm.
Ticket sales outlets Sea View Stores & Hedgers Newsagents, both in Sea Road.
Grumpy pensioner Arthur honors his recently deceased wife's passion for performing by joining the unconventional local choir to which she used to belong, a process that helps him build bridges with his estranged son, James.