Public free Chess and Draughts in East Preston.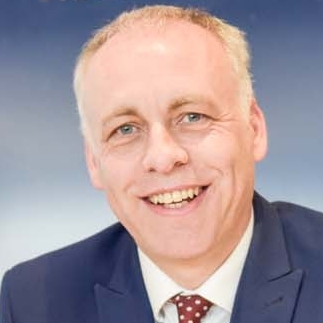 By
Shaun Adams
Subscribe to newsletter
East Preston film society run by Paul Amoo and sponsored by Cooper Adams raises money for the East Preston community. Their latest amenity is a Free Public Chess Board in the Warren Recreation Ground. It's free for anyone to use and if you want to borrow chess or draughts pieces they are free to borrow at Cooper Adams estate agents in the village. A £20 deposit will be required.
Here is Paul Amoo and Shaun Adams