Letters to Santa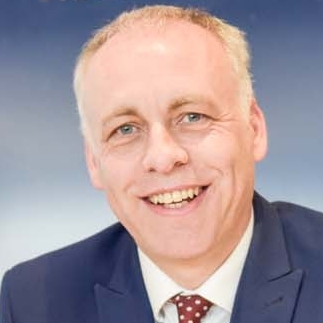 By
Shaun Adams
Subscribe to newsletter
Do you have Children?
Would they like to receive a letter from Santa?
We are pleased to announce that we have once again been able to link up with the North Pole this year. Hey, perhaps you'd even like to write a letter to Santa yourself!
If you want to ensure a reply, simply either pop in to one of our offices at Angmering, East Preston or Rustington before Christmas to pick up a blank letter, or print out the one below. Once you're done, drop it in to our special Santa Post Box at one of our offices.
Our Cooper Adams elves will then arrange for the letter to be delivered to Father Christmas so that he can write back.
Click here: download Santa letter