Community Matters: August 2023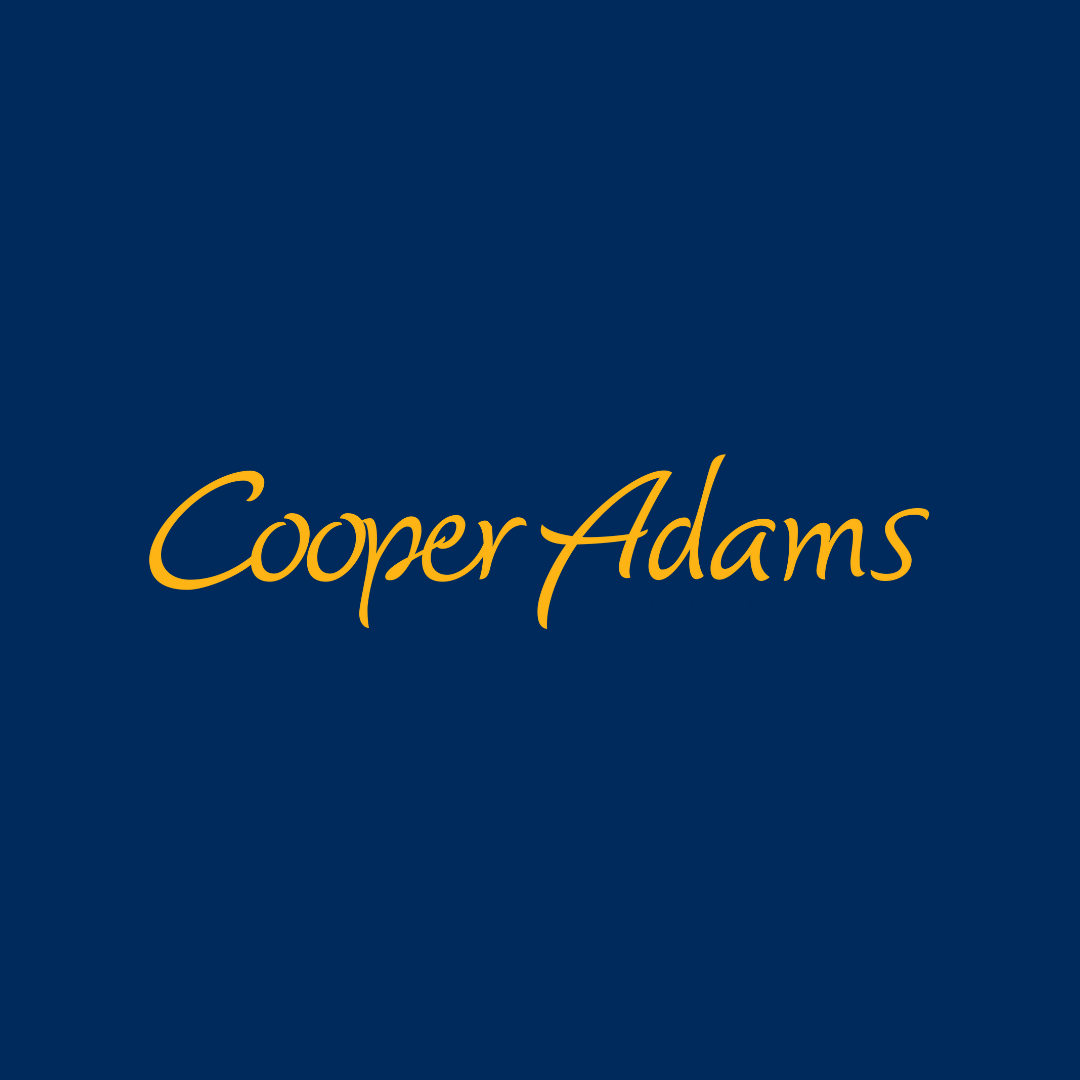 By
The Cooper Adams Team
Subscribe to newsletter
The summer months are always a busy time for community incentives. The sun is shining, people are generally happier and everyone comes together in the spirit of community. Cooper Adams' team prides themselves on being a part of our Angmering, East Preston and Rustington communities, so we're pleased to share what we've been up to this past month.
Litter Picking
Every month, our teams take to the streets to help get them cleaned up. It's amazing just how much litter we find! This month, Dan, Summer and Jasmine from our Angmering branch wandered the streets of the village and the park to make sure our public spaces were cleared of any rubbish.
Foodbank Donations
It's widely known that all of our Cooper Adams branches are a collection point for Littlehampton Foodbank and Sparkles Food Parcels in Angmering. We're always humbled by the generosity of the people within our community and are very thankful that we are able to continue donating on a regular basis.
Thanks to all the donations we've received from our wonderful communities, we've given Littlehampton Foodbank 444kg of donations as of July 2023. This has helped to support 1,509 people across Littlehampton, Rustington, East Preston, Angmering, Arundel and Yapton.
Rustington Community Primary School
Senior Branch Manager, James, was proud to make his debut as goalie this year at Rustington Community Primary School's Summer Fayre. As well and James and Chris taking turns to play beat the goalie (whilst turning a little pink from the blazing sun!), Cooper Adams donated an Echo Dot to the raffle - and we hear the winner was very pleased!
We look forward to returning next year for more fun and games.
Rooting out kindness
When we were contacted by an Angmering resident who was unable to tend to her garden herself, our team were more than happy to step up and help. Who knew a bit of weeding was the way to forge new friendships!?
East Preston Yarnbombers Christmas Yarnbomb
Sorry...did someone say the 'C' word!? That's right....East Preston's Yarnbombers are already getting prepared, and are using Cooper Adam's East Preston branch as a collection and drop off point for their community Christmas crochet squares! Pop in to collect yours!
Do you have a community project or incentive that you need support with? Get in touch with Cooper Adams and we will see how we can help.