An elegant approach to selling luxury homes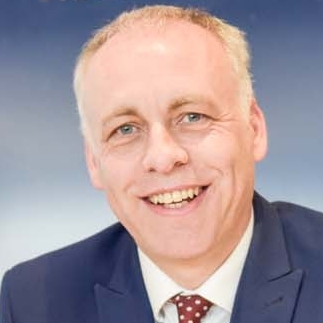 By
Shaun Adams
Subscribe to newsletter
Luxury homes aren't your standard properties. Therefore, it makes sense that their marketing in order to achieve a sale shouldn't be standard either.
At Cooper Adams, we offer an elegant approach to selling exclusive homes, combining individual flair and attention with the local expertise of being in your locality; but also targeting the London and international buyer through optimised, targeted marketing.
Your home is both a financial and emotional investment, so we understand moving home is one of the most important decisions you make.
Exclusive properties require a tailored approach to marketing.
Our bespoke service adopts a lifestyle approach to the promotion of your property, combined with an efficient sales process and excellent customer service. When you instruct Cooper Adams to sell your high-end home, we configure a bespoke marketing plan just for you.
This can include:
Virtual staging or styling for empty homes
Drone video & walk around videos
Targeted social media video marketing on Facebook, Instagram, Tiktok and Youtube
Magazine-style brochures and e-brochures
National print advertising and PR campaigns
Professional copywriting to describe your property in the best way
Better results
Relying on portal advertising alone is like trying to catch fish with a rod. At Cooper Adams, we use a net – a multitude of ways to capture buyers.
From our specialist and elevated photography to the latest video techniques; to cleverly crafted wording that promotes the dream lifestyle as well as your bricks and mortar. We ensure we put in as much love and care to marketing your home as you would yourself.
You cannot skip Facebook advertising. Our in-house marketing team craft the perfect ads that are presented to potential buyers across the country. Clever technology means that Facebook recognises when someone searching for houses on their PC , phone or tablet and will begin placing your property advert in their newsfeed.
Facebook is more powerful than TV. Downton Abbey's viewing figures at its peak was 7M viewers. How many of them are looking for your type of house and how many skip the adverts? 53.46 million people in the UK use Facebook. Advertising on the Meta platforms is an extremely clever, targeted way of reaching more buyers nationwide.
Print marketing still has its place. From premier glossy magazines such as Sussex Life to local news outlets, we have the ability to advertise in the mediums that will reach the right buyers.
Around 600 new Cooper Adams website hits come from London buyers every month; as well as all the others locally, in the UK and from overseas. Many are searching for holiday homes as well as retiring to the coast. Our optimised website targeting means we are marketing your home to the widest audience possible.
What does all this achieve?
More viewings
More offers
Higher sale prices
Discreet Marketing
We understand that some people wish to remain anonymous when selling their home. Cooper Adams offer a highly effective discreet marketing service, so you can find the right buyer without publicly marketing your home. Please ask us for further details.
Here are some of the properties we have sold: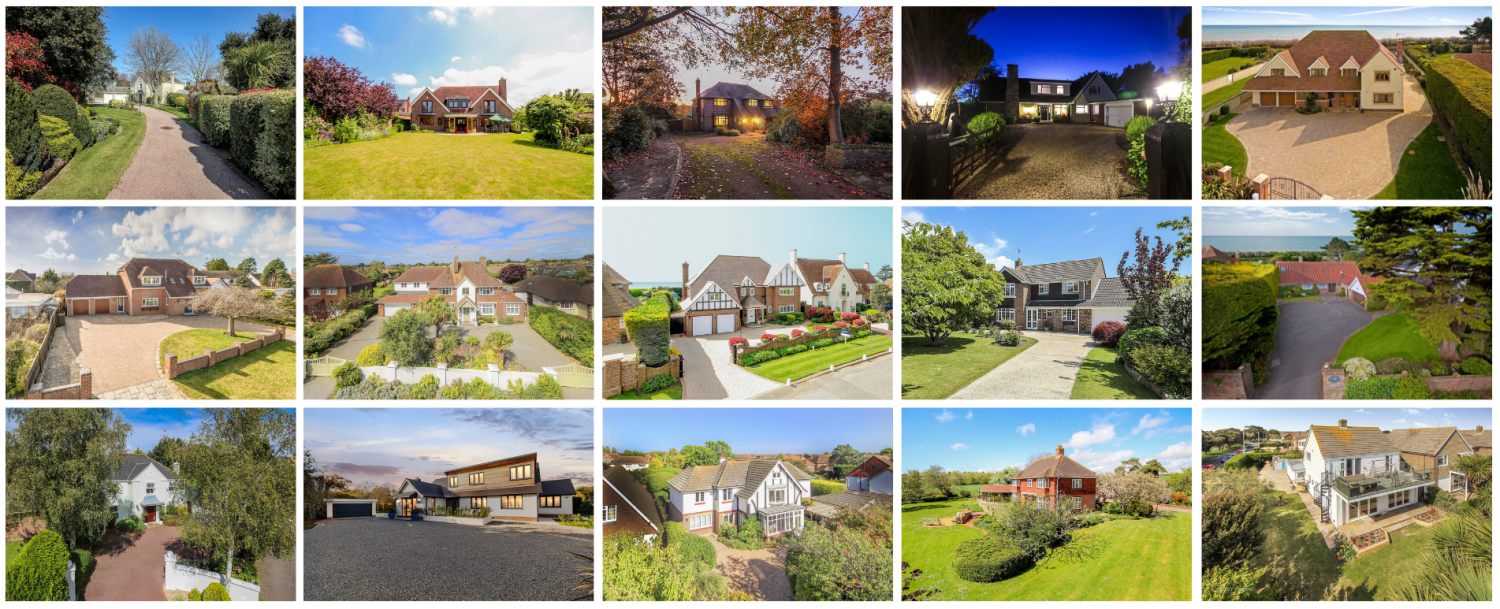 One of our walk-around videos:
To discuss a tailored and unique marketing approach to selling your luxury home, get in touch with your local Cooper Adams branch.