East Preston Film Night sponsored by Cooper Adams Estate Agents presents – RUSH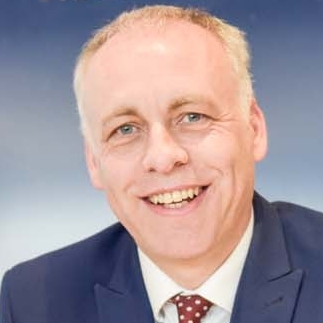 By
Shaun Adams
SUBSCRIBE TO NEWSLETTER
Showing: Sunday 24 November 2013
Tickets on Sale from now
RUSH
Venue will be the Conservative Hall, Sea Road.
Tickets only £6.00.
Doors open 7.00pm, with film starting at 7.30pm.
Ticket sales outlets Sea View Stores & Hedgers Newsagents, both in Sea Road.
Run time 122 mins
Chris Hemsworth puts pedal to the metal in the high-octane story of rival Formula 1 legends James Hunt and Niki Lauda. It's 1976 and Formula 1 motor racing is dominated by two contrasting larger-than-life personalities. Austrian-born Niki Lauda (Daniel Bruhl) is a technically brilliant driver who worked his way methodically through the ranks to claim the number one spot at Ferrari. His rival at McLaren is handsome, charismatic, blond Englishman James Hunt (Chris Hemsworth). Hunt's skill behind the wheel belies a louche playboy image. But this is a sport where vehicles and drivers are pushed to the absolute limit. Death can be just a heartbeat away! Written by Oscar nominated 'The Queen' screenwriter Peter Morgan, 'Rush' is another nail-biting true story of triumph and tragedy from 'Apollo 13' director Ron Howard. The thrilling golden age of Formula 1 is meticulously re-created, while the sporting rivalry is brought brilliantly to life by Daniel Bruhl and 'Thor' star Chris Hemsworth.