East Preston Film Night sponsored by Cooper Adams Estate Agents presents – QUART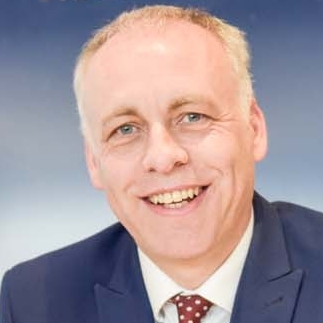 By
Shaun Adams
Subscribe to newsletter
Showing: Friday 22 February 2013
Tickets on Sale from now
QUARTET
Venue will be the Conservative Hall, Sea Road.
Tickets only £6.00.
Doors open 7.00pm, with film starting at 7.30pm.
Ticket sales outlets Sea View Stores & Hedgers Newsagents, both in Sea Road.
At a home for retired opera singers, the annual concert to celebrate Verdi's birthday is disrupted by the arrival of Jean, an eternal diva and the former wife of one of the residents.