East Preston Film Night sponsored by Cooper Adams Estate Agents presents – Midni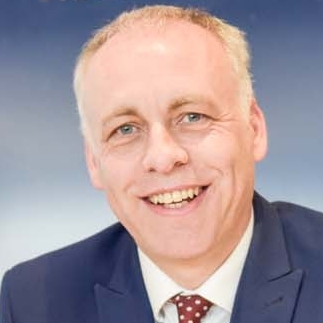 By
Shaun Adams
SUBSCRIBE TO NEWSLETTER
Showing: Saturday 29th September 2012
Tickets on Sale from now
Midnight in Paris
Venue will be the Conservative Hall, Sea Road.
Tickets remain at £5.00.
Doors open 7pm, with film starting at 7.30pm.
Ticket sales outlets Sea View Stores & Hedgers Newsagents, both in Sea Road.
A family travel to the French capital for business. The party includes a young engaged couple who are forced to confront their differing views of a perfect life.
Director: Woody Allen
Writer: Woody Allen
Stars: Owen Wilson, Rachel McAdams and Kathy Bates