East Preston Film Night sponsored by Cooper Adams Estate Agents presents – Les M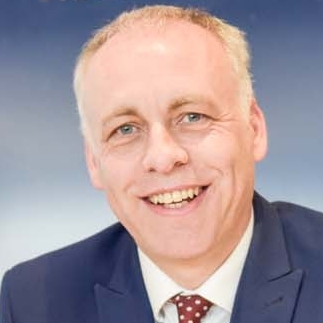 By
Shaun Adams
SUBSCRIBE TO NEWSLETTER
Showing: Sunday 24 March 2013
Tickets on Sale from now
Les Misérables
Venue will be the Conservative Hall, Sea Road.
Tickets only £6.00.
Doors open 7.00pm, with film starting at 7.30pm.
Ticket sales outlets Sea View Stores & Hedgers Newsagents, both in Sea Road.
In 19th-century France, Jean Valjean, who for decades has been hunted by the ruthless policeman Javert after he breaks parole, agrees to care for factory worker Fantine's daughter, Cosette. The fateful decision changes their lives forever.