Computers and Tablets for BN16 Schools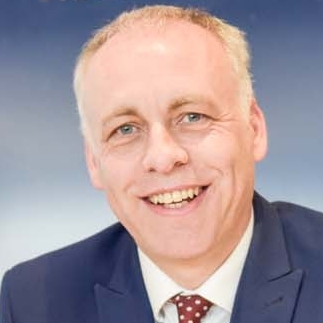 By
Shaun Adams
SUBSCRIBE TO NEWSLETTER
Let's Keep BN16 Schoolchildren Learning in Lockdown (and beyond)
Lockdown is hard for everyone but especially for children.
We want to make sure no child is left out of learning during this lockdown.
Too many children do not have access to a device in order to take part in online learning. Please donate whatever you can!
We have a Just Giving page to collect donations www.justgiving.com/crowdfunding/helpkeepbn16schoolchildrenlearning - this page is now closed we raised £580
We still raise money for a national fund doing the same thing.
Learning from home is difficult at the best of times (for hard pushed mums and dads as well), but that's made doubly hard when access to devices is limited or unavailable.
Online learning has now made having a device essential if children can continue their education while in lockdown.
There is a national movement to raise money to buy laptops and computer devices for children who don't have them.
This means they don't miss out on lessons and seeing schoolmates.
We think it's a great idea and we're doing our bit locally by setting up a Just Giving page to raise money for equipment for local children.
We are speaking to all the local schools to see their requirements what devices they need and how many, (it could be tablets, iPads, Chromebooks or laptops) with the money raised we will purchase the equipment and distribute to the BN16 schools fairly. If you don't want to donate money but donate a device that's fine as well.
Together we'll make a difference to our next generation.
Thanks for reading.
Shaun and the team at Cooper Adams
#CommunityMatters