Christmas Tree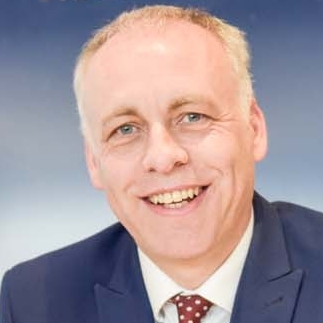 By
Shaun Adams
SUBSCRIBE TO NEWSLETTER
Friday 9 December 2016 – 10:30 to 11 December 2016 18:00
East Preston Christmas Tree Festival (St Mary's Church, Vicarage Lane, East Preston)
The parish church of East Preston and Kingston is holding a Christmas tree festival in St Mary's church East Preston.
The festival will open December 9th-11th, Friday and Saturday 10.30am – 7.00pm and on Sunday 12.00 – 6.00pm.
Some 40 trees will be decorated by local groups, organisations, and businesses, with each tree reflecting the nature of the sponsor's activity. Two year's ago this event raised over £9000, some much needed funds towards the upkeep of our 12th century grade 1 listed church.
We at Cooper Adams have donated an Amazon Fire Tablet as a raffle prize.