Why Under Offer or Sale Agreed and not Sold ?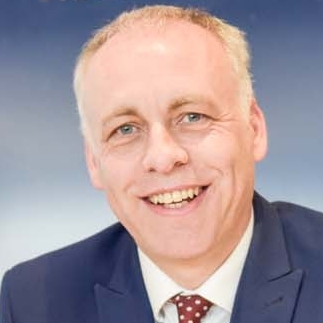 By
Shaun Adams
Subscribe to newsletter
Data from the website Property Industry Eye
The Property Ombudsman has said that estate agents should use the term Under Offer, rather than Sold Subject to Contract.
Christopher Hamer said that, for consumer purposes, Under Offer is a more accurate description.
Hamer said: "My own opinion is that the term Under Offer is a fair and informative description that lets interested potential buyers know that the property currently has an offer accepted on it.
"SSTC, however, could wrongly imply that it has been sold and the transaction is complete, when in reality there has been no exchange of contracts.
"Agents appear to use Under Offer and SSTC as meaning the same thing.
"I think Under Offer is a better description of the status. Sold Subject to Contract could be misleading, as no property is 'sold' until contracts have been exchanged."
The TPO's new Code of Practice for Residential Estate Agents, which came into force on August 1, does not go so far as to say which term – Under Offer or SSTC – should be used, and yesterday Hamer stressed that he is not a regulator.
On Rightmove, properties appear as both Under Offer and SSTC.
We asked the portal whether it thought there was any difference.
A spokesperson told us: "We provide agents with the chance to use either status, as it could depend on what terminology they are most used to.
"Some agents would say there is a difference but to the majority it means the same, and the majority of buyers and sellers would take it to mean the same thing.
"For some, Under Offer could mean there is an offer but the conveyancers are not yet instructed and it has not been totally checked out, and once instructed then it is all agreed and becomes Sold Subject to Contract."
"Under Offer is more transparent and explains the scenario better to a purchaser."