Why if my price is too high don't buyers make an offer?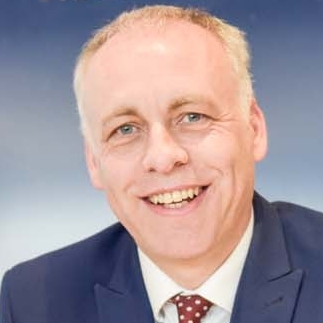 By
Shaun Adams
SUBSCRIBE TO NEWSLETTER
This is a great question that pops up from time to time.
Buyers become 'mini experts' when they view lots of properties in their own budget. They compare size, condition and area. If a property doesn't feel right they don't like it.
If there are better properties at the same price they will not offer on yours. They will offer on their favourite one.
Say yours in on for £400,000 but really worth about £375,000. If your buyer can afford £390,000 most buyers will buy at close to their top of budget, some may squeeze a bit higher drawing in their assets.
People who can afford £375,000 won't look at yours at £400,000 because it's too bigger gap.
If the ones who can pay £400,000 look at all on the market from £360,000 – £410,000 they will pick the one they fall in love with and then offer. If they feel one at £400,000 is head and shoulders above the rest they will offer on that one.
Your property is not in isolation – it is in competition with others around your price range – it needs to be the best in your price range to sell. If it's on the market at £400k and the best one at that it will sell. If it's true value is £375k and the asking price is £400k it may not even get an offer because viewers are comparing it to others at £400k
How many properties have you sold compared to your agent? We've sold thousands and we deal with properties most waking hours. (We know our onions)
We love getting the absolute top price but we also see overpriced properties with frustrated owners. The biggest impact is when a property comes to market, if it comes on too high you've lost that initial impact and missed the boat (you have to wait for the next boat with less buyers on it).
Some properties we value but the seller chooses a higher valuation (not backed up with comparable evidence) More often than not the eventual sale price is less than we said because the property goes stale. Some agent deliberately over value knowing that sellers don't ask for comparable values. The easiest way for rubbish agents to win business it to over value and cut fees. They have no negotiation skills, can't do their job properly, can't afford to pay for the best marketing so end up with a poor service a slow sale and a lower selling price. (Buy cheap buy twice)
There are so many factors on achieving the best price  -portals, marketing, impact, competition, presentation etc. We make it our job to study all these and more – to always have the best toolkit for our sellers.