Where I can keep my cash before I buy or after I sell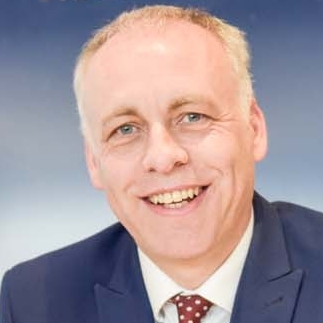 By
Shaun Adams
Subscribe to newsletter
Where can I deposit my money short term without splitting it up?
In terms of protecting your money, the easiest option is to put it in NS&I's Direct Saver. The account is easy access and deposits up to £2m are protected by HM Treasury.
In banks The Financial Service Compensation Scheme (FSCS) covers deposits up to £75,000 held with individual providers. New rules introduced in July 2015 mean that savings of up to £1m may be protected for a six-month period if your savings provider goes bust.
For longer term you will need to shop around for better returns.
https://www.nsandi.com/direct-saver