Wheelchair friendly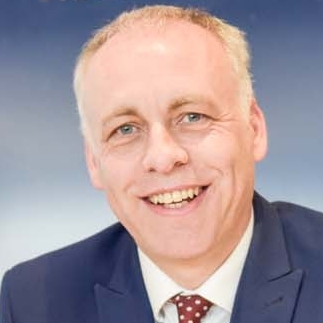 By
Shaun Adams
Subscribe to newsletter
Disabled-friendly property
If you are looking for a wheel chair friendly property please contact us.
Some of our properties have ramped access, raised planters,  open plan living space, level thresholds, ground floor bedrooms and bathrooms.
Properties can also be adapted removing steps and even widening doors.
Mobility: The key points
* Off-street or unrestricted on-street parking within 25 metres
* No steps between the parked car and the property entrance.
* Level access to at least one entrance, with any small threshold or step being easily 'ramped'
* Level access to all main living areas
* A WC on the same level as the entrance (or lift access to a WC on another floor)
For any property requirement please contact the team at Cooper Adams.