What items to buy when staging your home for sale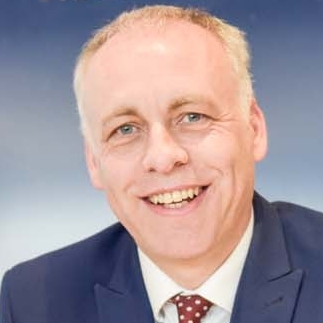 By
Shaun Adams
Subscribe to newsletter
Although just about everybody will tell you to declutter your home when you are about to sell it – and they are right – there are some things that might be worth bringing into your home at this time to help make the most of the opportunities to sell your home.
As estate agents, we use all the tools at our disposal to bring people to your home and to obtain a sale at the best possible terms for you, but there are (often quite small) things that you can do at your end to help things along.
Mirrors have to be top of the list. Ever been around a show home? They are almost always full of mirrors that no one is actually using. (Because it's a show home, no one lives there.) These mirrors are placed to make the most of the light coming into the rooms, reflecting it around and brightening up these spaces.
Along the same lines, a good lamp or two can help add some light. Even if they are not required, they can make good, non-personal features in a room.
If some of your furniture is a bit worn, throws could be a handy way of disguising the fact. Cushions and pillows (though not too many) can achieve some of the same purpose or cosy-up a bed. A worn carpet, or damaged flooring, could be covered up by a runner or rug.
Finally, a few tasteful decorative items, such as candles or a vase of flowers can be pleasing to the eye, while still keeping that neutral, not-too-personal tone.
If you know someone thinking of a move and you think would benefit from our selling & letting tips please forward this on to them. Also download our FREE eBook at www.cooper-adams.com/freebook
For your own personal advice on any aspects of selling or letting please us. We do free valuations for all, even if you're not ready to sell for a few years it's good to be up to date with your biggest tax free asset. Please contact the Cooper Adams team to book a valuation specialist to pop round and take advantage of our expert free advice.