What are title deeds?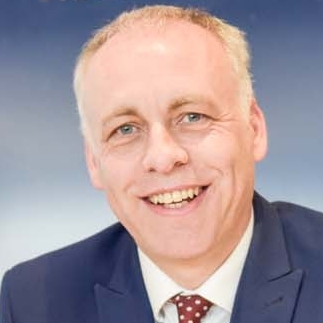 By
Shaun Adams
Subscribe to newsletter
Title deeds / Title register are the same thing, although the plan and register will summarise the old paper deeds. You will be given copies of the paper deeds for reference/interest, if they exist. If they don't, then there will be none. They aren't considered important once the title is electronically registered.
Where are my title deeds, and do I need them?
Title deeds are paper documents showing the chain of ownership for land and property. They can include:
conveyances;
contracts for sale;
wills;
mortgages; and
leases.
Where are my title deeds?
HM Land Registry records are digital, they don't store paper title deeds.
Generally, they have the original title deeds when land or property is registered for the first time, as they need them to prepare the register. They create scanned copies of some deeds and then return all the original title deeds to whoever lodged them. This is usually the solicitor or conveyancer acting on behalf of the buyer.
So, if you're trying to track down your original deeds, they could be with the solicitor who acted for you when you bought the property, or possibly with your mortgage company, if you have a mortgage.
If the property was already registered when you bought it, the seller may not have handed over the original deeds. There's no requirement for them to do so. Tracing the original deeds for a property that has been bought and sold many times is likely to be an impossible task.
If you want to see a scanned copy of the deeds that we have on file, start by searching our property information and finding your property's title number. If the register refers to deeds being filed, we should have copies. You can then get a copy of your deeds.
Search to see if there are deeds/title www.tinyurl.com/titleregister
Do I need my title deeds?
The Land Register is the definitive record of land and property ownership in England and Wales. So, if your property is registered, you don't need the deeds to confirm your ownership. It's a good idea to keep the original deeds though, as they can hold extra information, about legal boundaries or who the previous owner was, for example.
If your property isn't on the register and you choose to apply for first registration, you'll need to submit the original deeds. If your deeds have been lost or destroyed, it can make things more complicated, so always keep them in a safe place.
photo c/o hmlandregistry.blog.gov.uk/2018/02/19/title-deeds/
Please note Cooper Adams cannot advise on any Title Deed questions you may have, this will have to be from a qualified UK solicitor.