West Sussex Easter Egg Competition for 2022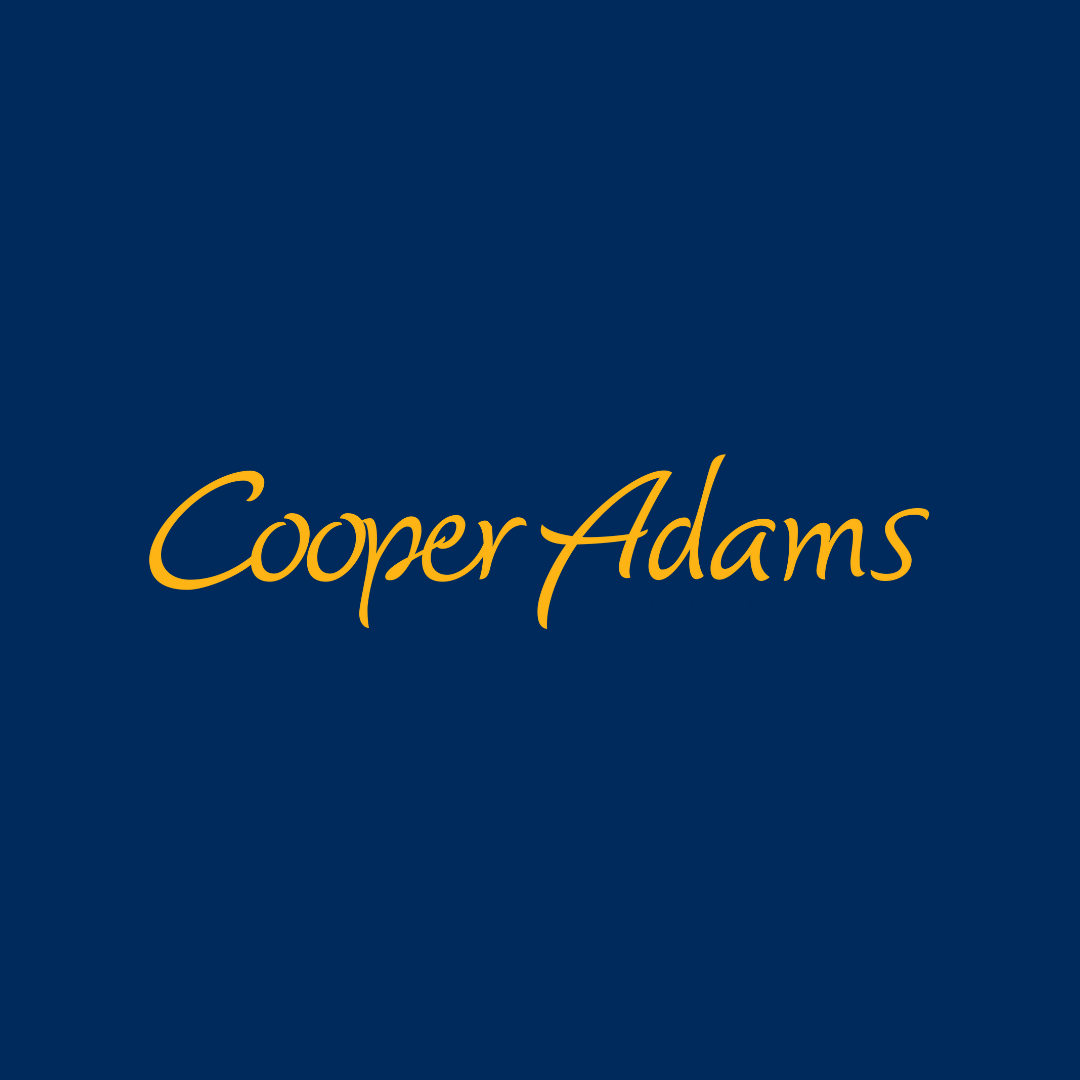 By
The Cooper Adams Team
SUBSCRIBE TO NEWSLETTER
Easter Egg Competition!
For our annual Easter Egg Competition this year we've put on our creative bonnets to produce a colouring-in competition!
To enter please design an easter egg in our signature colours: blue and yellow.
Anyone can participate and if you'd like a print out just pop into our office and a member of our friendly team will be happy to provide it.
Alternatively, print it out at home and get creative!
Winners will be announced on Thursday 14th April!