We get our sellers more money and a faster sale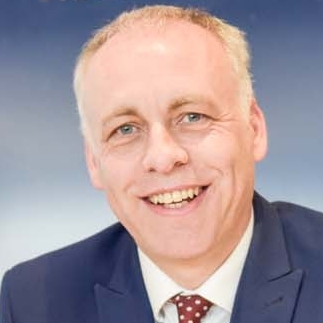 By
Shaun Adams
Subscribe to newsletter
We achieve £16,000 more!
On average we achieve 98% of the asking price, which compared to our competitors, means we'd achieve up to £16,000 more for the average property in East Preston, valued at £328,025 (source: Cooper Adams sales & property websites 2012).
We sell faster!
On average we achieve a sale in 35 days, compared to the UK average of 63 days (source: our sales in 2012). Of course, this not only means you get to move more quickly, it also reduces the likelihood of a 'fall-through'.