We are now the 1st Local Licenced Estate Agent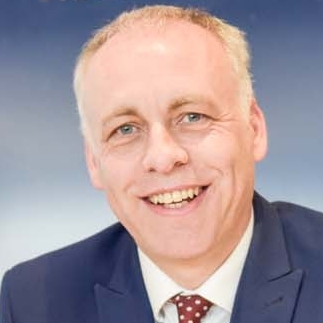 By
Shaun Adams
Subscribe to newsletter
Cooper Adams Estate Agents are proud to be the first local agent to be appointed a Licensed Member of the National Association of Estate Agents (NAEA).
Every year, unlicensed agents cause Britain's homebuyers and sellers unnecessary stress and hassle by giving incorrect or misleading advice or offering poor standards of customer service.
The NAEA has set up its licensing scheme to provide both sellers and buyers with:
• Best practice in the residential estate agency profession.
• Consumer protection.
• High quality advice, guidance and service from reliable, responsible, professional agents. By using a Licensed NAEA Agent you are guaranteed:
• You are consulting with a qualified, either by formal qualification or by many years of experience and professional body membership, agent who can give you professional up to date advice and guidance.
• You are dealing with an agent who voluntarily follows a Code of Practice and Rules of Conduct laid down by their professional body.
• Your agent has Professional Indemnity Insurance.
• You have a route to redress should something go wrong.
Cooper Adams' advice is to always use a Licensed NAEA Estate Agent when selling your home.