Virtual furnishing or Virtual staging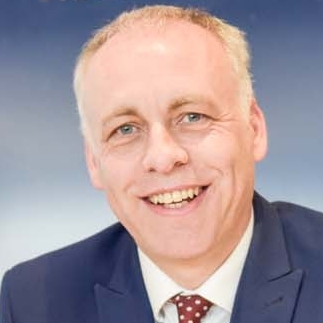 By
Shaun Adams
Subscribe to newsletter
Staging a home that's up for sale, is a go-to marketing tool that has been used for decades. Bringing in furniture, artwork and plants and decluttering rooms can help buyers picture themselves living in the home.
New builds, empty properties or even furnished with older furniture all fit the bill.
It can decrease the home's time on the market and can boost the sale price.
It can be used for empty properties, part built properties or just even where the current furniture is dated.
Real staging is expensive and cumbersome, It requires taste and design to do it correctly. That's why we now offer virtual staging, a vastly cheaper and easier option. It is no longer about curb appeal, it is about web appeal, the first viewing happens online. The consumer has three to four seconds to make a decision: Do I want to see this or not? With such little time, you want to be sure you have your best pictures upfront.
We transform a space, digitally enhancing it with a high-end sofa and thoughtfully placed art work, home sellers avoid the hassle of hauling in a whole new look. Plus, it's a fraction of the cost. Virtual furnishing can be a hundredth of the cost of as real staging.
For some properties, the rooms are not actually empty. They have a large easel holding a picture of the virtual staging, so that potential buyers can see it while standing in the empty room.
This is an extra paid for service at cost price which we can discuss with you. Any costs are taken off our selling fee at the end.
We'll transform photos into fully furnished homes with 3D rendered, photo-realistic furniture, adding perspective and a sense of lifestyle to what would normally be uninspiring and faceless.
We produce a mood-board for your approval before every property is furnished, allowing you to feedback and give input.
If you want this type of marketing for your most valuable tax free edit? We would love to talk. Embracing new technologies to improve selling times and selling prices is so important for us and our clients.
The cost to transform an empty room starts at £20 per room.