Virtual viewing 3D video walkthroughs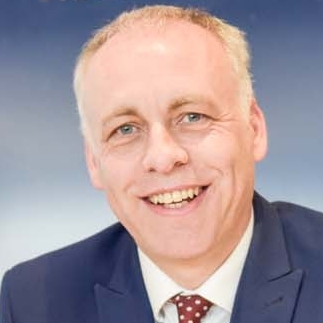 By
Shaun Adams
SUBSCRIBE TO NEWSLETTER
To reduce the need for people to enter your home to view, at Cooper Adams we are now starting to add Video walkthroughs and 3D Virtual viewings to our website and all web portal advertising.
Like this one:
https://cooper-adams.com/property/3-bed-bungalow-for-sale-in-rustington/15123
We adhere to all regulations when we do these (with full PPE) - we will insist on someone who is potentially interested to view this online tour with their family before they take the next steps.
If you want your property marketed like this - please get in touch.
Example of a 3D Matterport tour