Viewings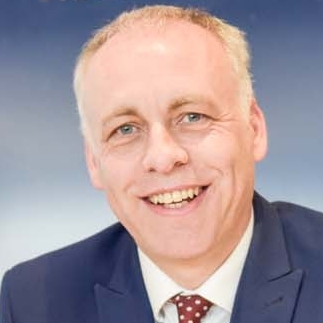 By
Shaun Adams
Subscribe to newsletter
First Impressions count
Some sellers give us a key to their home for convenience, but if you're not comfortable giving us a key we respect your wishes. The keys that we hold are coded for security and we never use one without getting clearance from the owner first. We would also never give keys to buyers. Once we've done a viewing, we'll leave your home how we find it. If certain doors stay open or closed, that's how we'll leave them. Security is paramount to us and we never indicate to buyers where the owners are. All Cooper Adams staff are CRB-checked and will treat your property with the utmost of respect.
On the day of a viewing taking a few simple steps can help to give your potential buyers the best first impression –
Ask a friend's view if the property has 'curb appeal' a neat front garden with no weeks, flowers by the freshly painted front door.
Make sure the house is aired and ventilated with no cooking smells.
The entrance hall is so important, it needs to be cleared of shoes and coats, swept floors and smelling fresh.
Its always best for pets not to be at home, if a viewer is nervous of a pet it will put them off the whole house.
Turn on heating during the colder months and light a fire if you have one.
House lights being on (unless very sunny) add cosyness and make a room sparkle, in the living rooms background lighting is best, but nice and bright in the kitchen and bathroom.
Make sure the viewer can park outside, it will put them off if they have to park 1/2 mile down the road
We always suggest the agent to show them round, they feel relaxed and can talk freely, on a second viewing we recommend the owner to be their to answer unusual questions and especially say why they bought the house initially.
At Cooper Adams we always give next day transparent honest feedback.
Please ask us for more viewing tips or any other property matter.