Viewing request form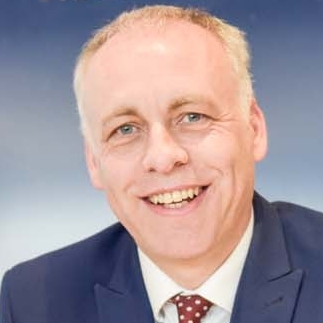 By
Shaun Adams
SUBSCRIBE TO NEWSLETTER
Message to advise anyone who wants to view our new properties to market.
In light of the current Spring 2021 property boom and a deluge of viewing enquiries, we have had to prioritise viewing slots.
This only applies to new fresh properties to market.
Due to levels of demand new properties to market we are having to make set viewing days and times. The property owner has agreed to this procedure with us.
Sometimes we are getting enquiries from up to 50 people that want to view.
Because of this we are asking people to fill in a viewing request from.
Angmering office viewing request form
East Preston office viewing request form
Rustington office viewing request form
With the owner we prioritise a list of interested parties in the best position, we look at if you are local, people with no related sale, cash buyers, mortgage ability, short chains… there are many factors based upon commitment and risk the sale will complete swiftly.
Once we have everyone's form in we liaising with the seller to select buyers in a good position to book in time slots. We will come back to everyone to let them know what is happening and the date and time the owner has agreed to our viewings.
We will let you know if we can book you in, if not you will be moved into a reserve list based upon your circumstances.
If you are on the shortlist we then book a time slot the following week. If a successful sale does not result of our initial viewing batch we repeat the procedure.
We will carry out back to back viewings on the property normally this is every 10 or 15 minutes. Once you receive your time slot you will need to be punctual as we have to be rigid on everyone's time. Some people have organised a work break so they cannot be held up. We advise if travelling some distance for you to arrive in good time in case of delays on your journey. For instance if your time slot is 2pm and the viewing slot is 10 minutes, if you arrive at 2.05pm you will only have 5 minutes remaining to view the property. If you miss your time slot we may be able to add you onto the end of all our appointments. Due to Covid we cannot have more than one family inside the property at any time. We ask you not to touch anything at the property so keep all surfaces hygenic.
After a viewing - We will require all offers to be submitted via our offer form before midday the next working day after the viewing, any offers without viewing the property will be rejected by the owner.
I know this system is not ideal for some but to accommodate all viewers we would need to work 24 hours a day which we cannot do.
We have had to adopt this system due to the current property boom and a deluge of buyers for each new property. We do not tolerate any rudeness to our team and we are always open to suggestions on how to improve our service for our clients.