Traditional Agent vs On-line Agent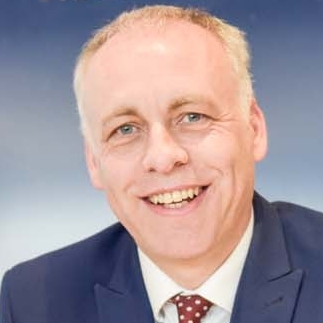 By
Shaun Adams
Subscribe to newsletter
 It's all online now isn't it?
Most sellers want the best price in the best time with the least stress and work.
Many online agents charge a lower fee but as the old adage says – you get what you pay for!
An online agent normally requires the owner to write their own details, take their own photographs and do their own viewings. Now unless the owner is experienced at this they will never do as good a job as  a professional.
An online agent will not advertise locally, hasn't got a local office and hasn't a clue about the local area.
Using a local experienced firm like us at Cooper Adams will leave you with more money in your pocket in a shorter time and much less stress.
As we get more enquiries in East Preston, more viewers and more offers this will translate to higher offers and will more than pay our fee leaving the seller with more money in their hand than a faceless online company who take their fee upfront.
Let me tell you what we offer that beats other agents including online ones into a cocked hat!
Many buyers are registered with us for this particular area – as we specialise here not all over Sussex or all over the UK, just here!
People drive to the area they like and look in our windows at our properties, then come into our office.
Sometimes half of our sales are from people coming into the office.
People come into the office asking what else is around – they may say "Oh yes I saw that one online and didn't like the xxx. We would say "but it has this… let's go and have a quick look, you never know."
People look in our locally advertised newspapers and magazines.
We will prepare better photos/details and more advertising – this will attract a wider audience, more viewings, more offers and better offers.
The increased offers we get more than pays for any small increase in fees. So sellers still end up with more money in their pocket.
The argument of the on-line agent is wholly fee related and everyone in life understands you get what you pay for. If you want a whole job done properly, professionally and successfully go to a well-established agent who has the experience in that area and the track record to back up their claims.
If you have found this advice helpful or know somebody else who might then please feel free to share it or like it. Please put us to the test!
Many thanks Shaun Adams