Tips on achieving the best price in a shorter time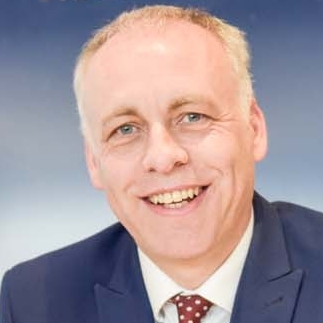 By
Shaun Adams
Subscribe to newsletter
Estate Agent – Don't choose the cheapest agent – you get what you pay for!
Presentation – Get a friend to walk round your house with you, maybe take some photos yourself. Look high and low and in every corner. There will be many jobs you haven't got round to yet. De-clutter, de-personalise and add shine through dressing and accessories. Clean everywhere then clean again, touch up all the paintwork and try and keep the colours neutral. Outside clear all the weeds, cut the lawns add a splash of colour. Clean the gutters, wash the doors. The more it resembles a smart hotel or show-home – the better. Minimalist with no clutter. Don't pay for storage get it all in the loft, buyers don't look in the loft.
Photography – Choose an agent who offers top notch free photography – maybe including some lifestyle images – to make your house look like a magazine shoot. (Some local agents charge £100 – £1000 for their photography, ours is free!)
Description – Make sure your property description packs a punch especially the introduction line.
The Brochure – When you first saw your agent's brochure on your home did you say "Wow!" if you didn't ask why. Lots of photos of the best bits and a big clear floorplan.
Pets – If you have pets make sure the carpets are cleaned and dogs are taken before any viewings.
The way we market our properties gets more interest. Our photos, presentation and attention grabbing descriptions gives us sometimes up to double the amount of interest compared to our local competitors. [Data obtained via rightmove.co.uk] Simply scanning through websites looking at lists of properties doesn't sell your home, more times people stop at our listings click on them then contact us for a viewing.