Tips for a stress free property move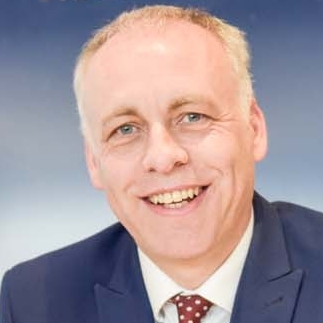 By
Shaun Adams
Subscribe to newsletter
Move day: it can be 12 hours of fraught nerves, lost or damaged items and arrivals where nothing can be found. To avoid all of the above, and achieve a completely stress free property move, follow these top tips:
Consider hiring the professionals – Hiring professional movers can literally help lighten the load come move day, and what's more they're often far more affordable than many imagine, which justifies at least gathering some quotes.
Protect your valuables – it's important that you pack away all of your valuables within the same box, which you can then keep an eye on in transit. This includes jewellery, computing equipment and breakables (which should be packaged up within bubble wrap and padded out properly).
Can't afford the professionals? Get on the phone – Many hands will make light work of a property move, so if you can't afford professional movers be sure to ask a few friends to lend a helping hand.
Have a plan and prepare for army precision logistics – When packing away you should carefully plan ahead. You should mark-up boxes where the items are listed, as well as the room within which they'll be placed. Be sure to also pack away essential items that you need to have to hand within the last boxes to go (and first to be unpacked). Items within this may include the kettle, cooking utensils, toilet paper, light bulbs, cleaning items, a change of clothes and a toiletry bag.
As tried tested and trusted estate agents we're the essential pair of hands to provide for guidance that makes moving as easy, and as affordable as possible.
Thinking you may sell or let in the future and want to be sure you're on the right track to achieving an unbeatable sale price. Do you want an honest non salesy appraisal of your property and tips personal to just you? We'll gladly pop round (no strings) for a chat. It's all FREE so what's stopping you?
We do free valuations for all, even if you're not ready to sell for a few years it's good to be up to date with your biggest tax free asset. Please contact the Cooper Adams team to book a valuation specialist to pop round and take advantage of our expert free advice.