Tidy your house before viewings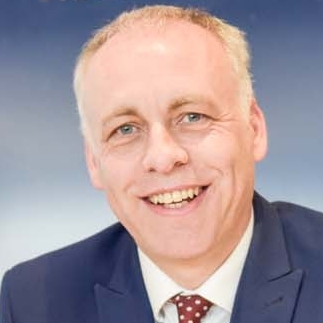 By
Shaun Adams
Subscribe to newsletter
Tidy up for maximum interest and the best sale prices.Think of how national builders sell show homes and copy ideas as much as you can.
LESS IS MORE!
You may consider storage or filling your loft.
Furniture: Cut down the pieces in your living areas so your house flows with space to show people round.
Entrance: Clear out any shoes, coats, umbrellas and other outdoor items.
Equipment: Put exercise equipment in the garage or storage.
Bookshelves: Edit your shelves so that you have a neat, orderly space with books and perhaps a few decorative items. Don't have overflowing, sagging shelving units weighing you down.
Reading materials: Recycle old newspapers and magazines clogging up your coffee tables.
Photos: Take down any personal photos. Buyers need to imagine pictures of their own family on the walls, tables and shelves. Just a few pictures around the house.
Cables: Organize the cables for your televisions, HiFis, computers, and other electronics so that they're not hanging out all over the place.
Plants: Toss sickly looking plants and keep only a few healthy ones on display.
Kitchen work tops: Remove everything from your kitchen worktops, keeping only essentials like a toaster and microwave. Decorate sparingly—buyers need to envision the kitchen without your stuff all over the counters. Clear magnets, coupons and children's artwork from the fridge.
Bedrooms: Make sure the beds are made and the floors are clear.
Wardrobes: Organise them so they aren't overflowing with clothes.
Bathrooms: Put all toiletries and medications in a cabinet while your house is being shown. Spruce your bathrooms up with fresh soaps and towels.
We will gladly pop round and give tips – Please call Cooper Adams for friendly FREE advice selling your home.