The top 10 features people want in a home in 2023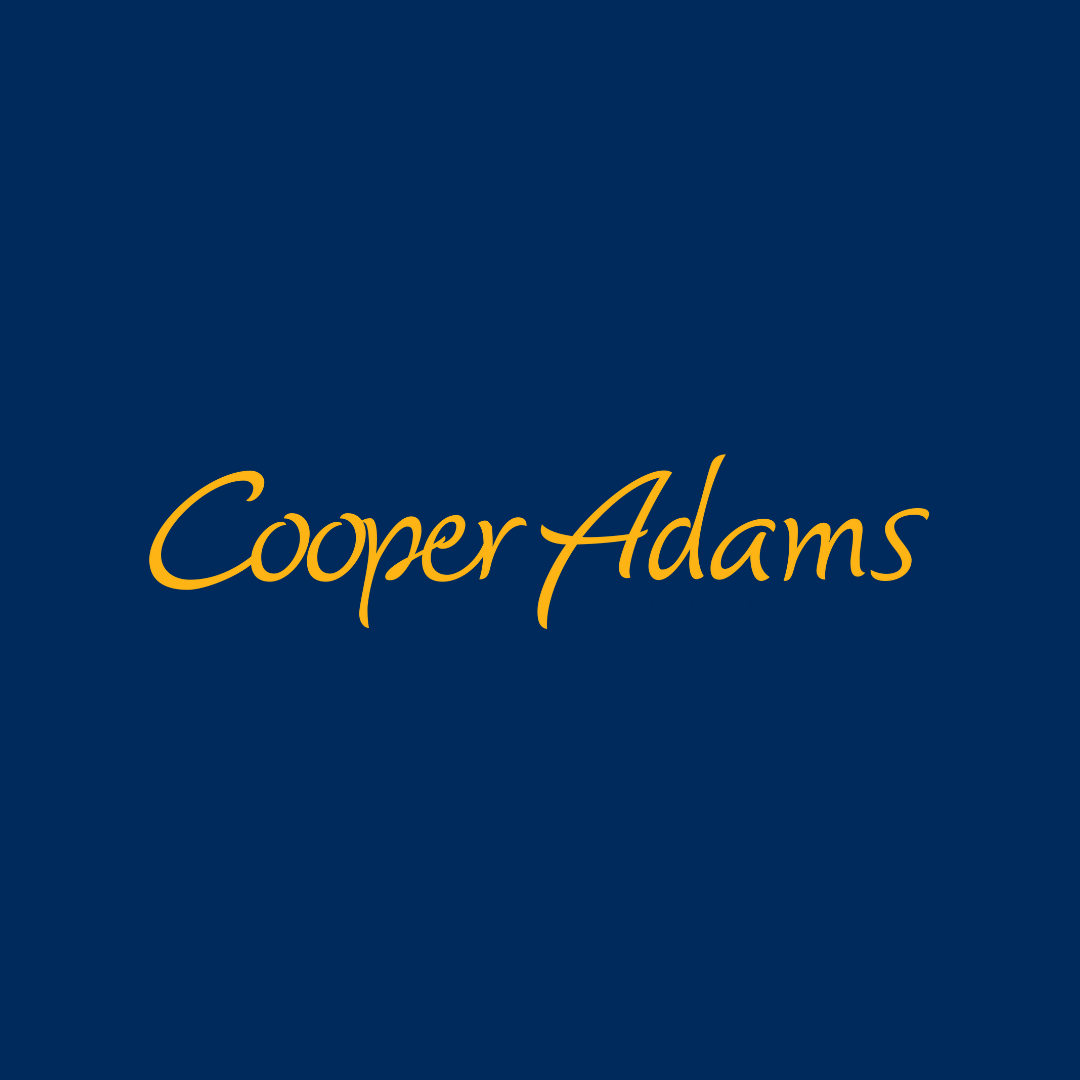 By
The Cooper Adams Team
SUBSCRIBE TO NEWSLETTER
These are the top 10 things that homebuyers are prioritising in their property searches in 2023.
Open plan living
The versatility offered by open-plan living and the existence of a large communal area that is perfect for both gatherings and busy family life are highly sought after by buyers.
Home Offices
Working from home is no longer unusual, and as a result, many buyers place a lot of value on having an office space that is separate from the rest of the home.
Modern Kitchens
Efficient, sleek, and modern kitchens have been topping buyers' must-have lists for several years now.
A Pantry
Space is important to buyers. Pantries offer the ability to create space in the kitchen by storing everything you need there. They are perfect for stashing away a large weekly shop or for hiding bulk buys with ease.
Kitchen Islands
Kitchen islands are high on many buyers' lists of things they want because they add extra counter space, storage, and a nice focal point.
Storage
Buyers are looking for properties that feel spacious, and storage is key to this. Ample built-in storage is very attractive to buyers.
Hardwood Flooring
Durable, easy to maintain, and long-lasting, it is easy to see why hardwood floors are popular with buyers.
Outdoor Entertaining Areas
Since the pandemic, buyers have placed a premium on socialising spaces, and outdoor gathering spaces are especially popular.
Garages/outbuildings
After the pandemic, buyers have become much more interested in having enough space at home to do do-it-yourself projects or just store their things without them getting in the way of their living space.
Going Green
Energy bills are going up, the cost of living is going up, and people are becoming more aware of how they contribute to climate change. This means that homes with EPC ratings of C or above are getting more attention from potential buyers than homes with a big carbon footprint.
If you are thinking about putting your property in Angmering, Littlehampton, Rustington and East Preston on the market, please call us on 01903 791727 and we will be delighted to come and give you a free no-obligation valuation.