The real cost of your children living at home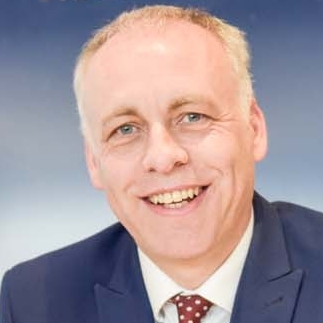 By
Shaun Adams
Subscribe to newsletter
Recently released research from movewithus' has revealed that children living at home for 5 years could cost their parents as much as £12,500, or the price of a 12.5% house deposit*.
The research conducted by the movewithus website, which specialises in helping FTBs onto the property market, highlights that the average child is costing parents at least £170 a month**, not taking into account the fixed costs of running a large home.
With an annual cost of £2,500, including extras, such as Christmas and Birthday presents, having a child live at home for another five years could amount to a total cost of £12,500.
With property prices and interest rates at their lowest point for ten years, experts are claiming that now is the optimum time for First Time Buyers to enter the market, with affordable houses and cheap borrowing available. But, with lenders adopting stricter criteria for borrowing and asking for larger deposits, in some cases over 25%, First Time Buyers are unable to take advantage of the market.
In a bid to save up the money for a deposit, many potential First Time Buyers are now resorting to the Bank of Mum and Dad and staying at home. If they managed to save £500 a month, it would take 50 months to save for a deposit for a £100,000 property: four years and two months – thus costing their parents well over £12,000.
 * **Source https://www.movewithus.co.uk/00,news,