The price of selling too quickly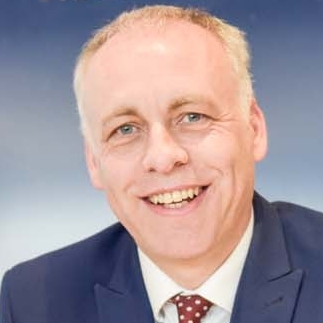 By
Shaun Adams
Subscribe to newsletter
Buying a property to refurbish and sell at a profit?
Be careful your buyer's mortgage company may want to wait six months (after you bought it) before they can complete.
These transactions are sometimes referred to as sub-sales and, while there is no standard definition, it usually means property is resold within six months of being bought. Different lenders take different approaches, ranging from no minimum period to not lending against any properties not owned for at least six months. If it sounds like the purchaser's lender will consider your property but wants information to show there is good reason for the uplift in value over such a short time. It makes sense to provide supporting detail of the renovation works because as long as the lender can see that there is justification for yours and the surveyor's valuation, the transaction should be able to progress. Otherwise it is out of your control.
The lender may feel there is increased risk of previous bankruptcies hanging over the property and these lessen considerably after the six months period which is another reason for the six months.
As for your future renovation projects, it is a good idea to point out the short period of ownership upfront to avoid the purchaser putting in a mortgage application destined to be declined.
For any property related questions please feel free to contact the team at Cooper Adams.