The January 2012 Monthly Market Report on BN16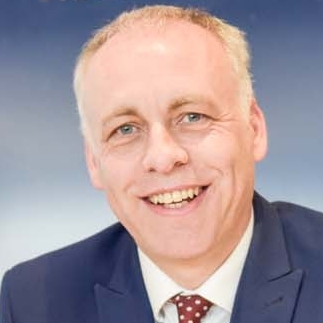 By
Shaun Adams
Subscribe to newsletter
The Cooper Adams Monthly Residential Housing Market Report is the most accurate, independent, most up-to-date monthly sample of residential property asking prices covering the BN16 postcode.
Reviewing December: a traditionally quieter period for the housing market, activity was surprisingly busier than normal over the festive period with an 82% increase on buyers registering, compared to a year ago. Ourselves experiencing a 100% increase on
sales from the previous December although viewings were 75% less than November, in fact nationally asking prices rose 1.5% than at the same time a year before.
With January now upon us people's minds will always turn towards a possible move and thoughts of whether to take the plunge or not. A decision which often is hard to consider especially with press reporting negative facts regarding the housing market at every opportunity. Still there is a continued shortfall of fresh properties coming onto the market and the number of sellers that have moved into rented waiting for a suitable purchase increasing, making this an ideal time to consider selling.
Predictions for the coming year vary from whichever analyst you care to review, however personally we feel with regular demand to move nearer the coast the market locally should hold up well with prices to remain fairly level with the possibility of a small increase.
Finally with the start of the New Year and major events taking place with the The Queens Diamond Jubilee and the Olympics – the last being held over 60 years ago in 1948, focus will certainly be on the UK. This should give a feel good factor to the whole country and hopefully this will spread through to the housing market resulting in a successful 2012!
The full report can be found at
https://www.cooper-adams.com/monthly-market-report.html
Disclaimer: This report is produced for general information only. Whilst every effort has been made to ensure the accuracy of this publication. The content remains the property of Cooper Adams under copyright and reproduction of all or part of it in any form is prohibited without written permission from Cooper Adams. Cooper Adams obtained information via Rightmove.co.uk on national & local pricing and trends. The properties were on sale by estate agents on 30th December 2011 and advertised on Rightmove.co.uk.