The Cooper Adams Monthly Residential Housing Market Report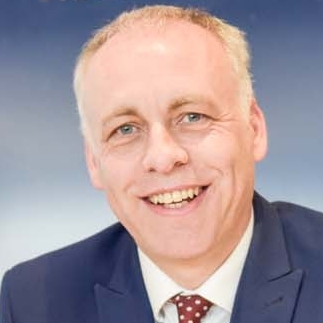 By
Shaun Adams
Subscribe to newsletter
BN16 Market Review February/March 2012 Property Shortage Strengthens BN16 Asking Prices
More new mortgage deals make it easier to buy
Cooper Adams has more new buyers registered, more viewings & more sales compared to last year
17% less property on the market locally compared to this time last year
Reviewing February, we can report that the market activity was still very strong. With plenty of interest from buyers and a continued shortfall of fresh, new properties, house prices increased by 1.4%
Compared to this time last year, there is 17% less property available on the market. This is positive in that the lack of properties helps buyers to achieve a quick sale as there is less competition. If you've sold and are looking to buy, there's competition for suitable properties that are available immediately.
At Cooper Adams, we have registered more new buyers than in February last year and have recorded higher viewing gures and achieved more sales than at the same time last year – and the continued good weather has helped.
We've also noted a surge in first time buyers who are now returning to the market to escape the high rental prices. There are now more mortgage deals available for buyers, which are welcomed – although a 10% deposit is still essential.
We're expecting market activity to improve still further; particularly with British Summertime approaching and lighter evenings and improved weather on the way, particularly on the South Coast. We feel that the improvement in the market will hinge on more property being brought to the market – certainly over the last two months, the signs are that the demand is there.
https://www.cooper-adams.com/monthly-market-report.html
Disclaimer: This report is produced for general information only. Whilst every effort has been made to ensure the accuracy of this publication. The content remains the property of Cooper Adams under copyright and reproduction of all or part of it in any form is prohibited without written permission from Cooper Adams. Cooper Adams obtained information via Rightmove.co.uk on national & local pricing and trends. The properties were on sale by estate agents on 1st March 2012 and advertised on Rightmove.co.uk.