The Cooper Adams Monthly Residential Housing Market Report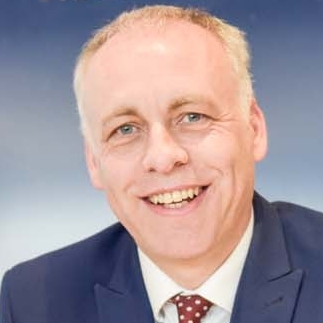 By
Shaun Adams
Subscribe to newsletter
BN16 Market Review March/April 2012
Sales up 50% on last March
Local properties for sale down 26% since March 2011
Cooper Adams viewings up 17% since February 2012
In March 53% more new buyers registered compared to February 2012
Reviewing the market place – we can positively report that activity to purchase property has continued to remain strong with March being an extremely good month. With the amount of properties coming onto the market still low and available properties in the local area down some 26% than March last year, this has continued to fuel demand.
However, BN16 asking prices have dropped slightly by 2% in the last month; on a personal note we have experienced closer offers and in some cases the full asking price. Reinforcing that a realistic price is still the key to obtaining a suitable buyer.
Nationally asking prices have increased slightly overall varying on which part of the country although the London market remains strong which usually fillters out to the surrounding counties. We have also found an increase of buyers registering with ourselves up by 53% than the previous month resulting in an upturn on our viewings by 17% with our sales increasing significantly as a result.
Hopefully in the coming weeks more property will reach the market. If you are considering a move then with the weather likely to improve this will give you an opportunity to market your home showing it at its best light.
With the letting market also exhausted with tenants seeking properties with limited supply available an opportunity to rent a property is also a good option with our Letting Department extremely busy.
Disclaimer: This report is produced for general information only. Whilst every effort has been made to ensure the accuracy of this publication. The content remains the property of Cooper Adams under copyright and reproduction of all or part of it in any form is prohibited without written permission from Cooper Adams. Cooper Adams obtained information via Rightmove.co.uk on national & local pricing and trends. The properties were on sale by estate agents on 1st April 2012 and advertised on Rightmove.co.uk.