The Cooper Adams Monthly Residential Housing Market Report BN16 Market Review Se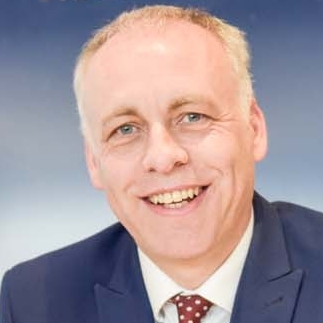 By
Shaun Adams
SUBSCRIBE TO NEWSLETTER
With the nights drawing in and the end of the year looming, the rush to be in a new home before Christmas has begun in earnest.
October activity shows that the market is very buoyant. Our viewings were double those of the same time last year and the number of new buyers registering with us was up 32% on September.
Buyers were strongly motivated to secure properties and we had an excellent month of sales. Another positive sign is that the number of properties available locally has increased. However, a slight note of caution – the average asking price has fallen from the previous month by some 3%, indicating that optimistic sellers are having to adjust their prices to attract interest. This clearly shows that correct pricing is still the key and that overinflated asking prices result in wasted time and a longer time to sell.
Nationally, the picture is different: asking prices have increased by around 3.5% – the largest increase for 8 months. A recent survey showed that fewer than two in five potential buyers would arrange to visit a property they considered to be over-priced. So it'll be interesting to see whether asking prices will also adjust nationally in the coming months.
As the end of the year approaches the market tends to quieten. Although many buyers and sellers involved in transactions will be pushing hard to have everything completed in time for festive celebrations. So I expect solicitors will be
working on overload right up to the seasonal break!
Disclaimer: This report is produced for general information only. Whilst every effort has been made to ensure the accuracy of this publication. The content remains the property
of Cooper Adams under copyright and reproduction of all or part of it in any form is prohibited without written permission from Cooper Adams. Cooper Adams obtained
information via Rightmove.co.uk on national & local pricing and trends. The properties were on sale by estate agents at the beginning of the month and advertised on
Rightmove.co.uk.