The Cooper Adams Monthly Residential Housing Market Report BN16 Market Review Oc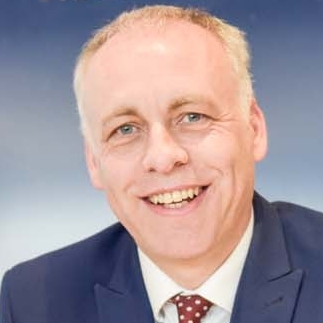 By
Shaun Adams
SUBSCRIBE TO NEWSLETTER
November has shown that interest from buyers remains buoyant with people still looking for suitable new homes. This is helped by the fact that most buyers either want to push things through quickly and be in their new home for Christmas or look forward to moving in soon after the festive break.
We've noticed a significant upturn on the same period last year; the number of new buyers registering with us is up 52%, viewings increased by 44% and sales were up by 25%. There seems to be no sign of the traditional pre-Christmas slow down in buying activity as yet. Locally, asking prices have fallen by around 5%, which is keeping the market moving, but nationally asking prices have increased again by around 2%.
Properties available for sale in the local area has also dropped by around 8%. There's a lack of homes coming to the market to replace those sold as many sellers sit back and relax over the festive period. Some canny sellers, however, are getting their properties ready now and doing the paperwork so they can catch the early buyers in the New Year. This is a good idea. If you're considering a move, now's a great time to prepare your property for sale. Perhaps imagine yourself as a potential buyer and look at the areas where you could make a few improvements to increase your property's appeal. Many buyers are putting their cash towards raising a good deposit, so they have little to spend on improvements when they move in. Putting a home on the market that's well-presented and ready to move into will give you a good head start on the competition.
Disclaimer: This report is produced for general information only. Whilst every effort has been made to ensure the accuracy of this publication. The content remains the property of Cooper Adams under copyright and reproduction of all or part of it in any form is prohibited without written permission from Cooper Adams. Cooper Adams obtained information via Rightmove.co.uk on national & local pricing and trends. The properties were on sale by estate agents at the beginning of the month and advertised on Rightmove.co.uk.