The Cooper Adams Monthly Residential Housing Market Report BN16 Market Review Ma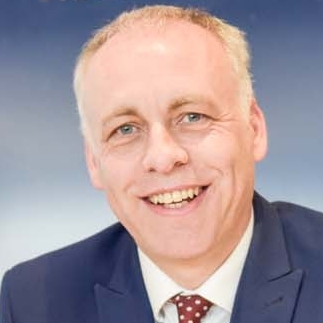 By
Shaun Adams
Subscribe to newsletter
Over the past month, activity has remained strong. Figures are slightly down on last month, with families taking advantage of the long Easter break, but the same time last year was a totally different story. We've experienced a significant increase by some 150% on sales, viewings and enquires compared to the same period in 2011.
This has been helped by the positive news that the number of properties for sale in BN16 increased by 8% in April. Over the last few months, many sellers who had secured a sale, thanks to the increase in buyers, were frustrated in having to wait for fresh properties to hit the market. This should help alleviate that.
With continued demand in the letting market, it's not so easy to secure a short-term alternative. Add to that the stress and cost of doing two moves if you let a home while you wait to buy, it's great news that more properties are coming up for sale.
Nationally, asking prices have increased by 3% reflecting the overall shortage of property available to buy. Although, on a local level, asking prices are remaining competitive with another drop of 5% on last month. It's a strong reminder that times are still difficult with a volatile economy. So, while there's definitely a growing demand to buy, it's important to price your property competitively.
The full report can be found at https://www.cooper-adams.com/monthly-market-report.html
Disclaimer: This report is produced for general information only. Whilst every effort has been made to ensure the accuracy of this publication. The content remains the property of Cooper Adams under copyright and reproduction of all or part of it in any form is prohibited without written permission from Cooper Adams. Cooper Adams obtained information via Rightmove.co.uk on national & local pricing and trends. The properties were on sale by estate agents on 1st April 2012 and advertised on Rightmove.co.uk.