The Cooper Adams Monthly Residential Housing Market Report BN16 Market Review Ma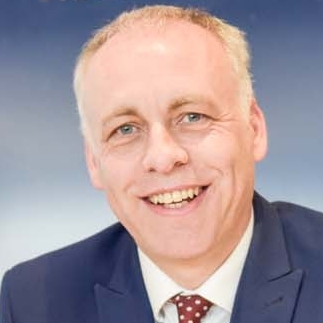 By
Shaun Adams
Subscribe to newsletter
Despite it being the wettest June since records began, and the continued gloomy global financial outlook, activity in our local property market remains very buoyant.
Our viewings are up 84% on last June, resulting in another month of strong sales – up 17% from May this year.
More buyers continue to come to the market and a welcome increase of properties available in the past month has helped them find a suitable home.
Increasingly more sellers are becoming aware that, due to current demand, now's a good time to market your home and achieve a good price.
Pressure to buy has also been increased by the reduction in rental properties available; many families who were victims of the awful flooding recently have had to vacate their homes, and move into rented accommodation until repairs are completed.
With the Olympics due to start and the holiday period about to begin, it will be interesting to see if this has an affect on the housing market locally.
Disclaimer: This report is produced for general information only. Whilst every effort has been made to ensure the accuracy of this publication. The content remains the property of Cooper Adams under copyright and reproduction of all or part of it in any form is prohibited without written permission from Cooper Adams. Cooper Adams obtained information via Rightmove.co.uk on national & local pricing and trends. The properties were on sale by estate agents on 6th June 2012 and advertised on Rightmove.co.uk.
The full report can be found at https://www.cooper-adams.com/monthly-market-report.html