The Cooper Adams Monthly Residential Housing Market Report BN16 Market Review Ju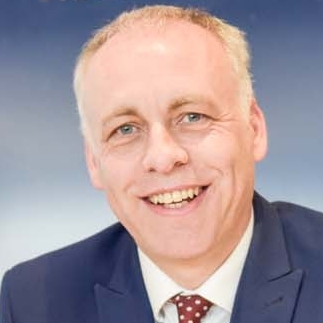 By
Shaun Adams
SUBSCRIBE TO NEWSLETTER
Summer slowdown
July was the first time in several months that the local housing market has been a bit quieter. The dreadful rain and the spectacular Olympic Games have certainly had an effect. With blanket coverage on television and in the national press, the country's certainly embraced the Olympics, and it's made property buying and selling secondary in some people's minds. For some active buyers, this has been a window of opportunity, giving them a good chance to secure a purchase without so much competition.
Looking at asking prices locally, they've increased by around 6%. This breaks the trend nationally, with asking prices having fallen by 1.7%. For the year so far, however, prices are still up 2.3% nationally. The number of new properties coming onto the market has also reduced slightly. But this is a reflection of the focus on the Games and the summer holiday season – many buyers and sellers are away or just back from holidays.
Nevertheless, the market is still stronger than last year; we've had 15% more buyers registering with us than this time last year.
Overall, I'm confident this is just a short blip and once the excitement (hasn't London 2012 been fantastic?!) is over, the market will adjust back. Hopefully, we'll see some better weather in the next few weeks. And with people's minds back on track we should see fresh properties coming to the market and more new buyers seeking homes.
Disclaimer: This report is produced for general information only. Whilst every effort has been made to ensure the accuracy of this publication. The content remains the property of Cooper Adams under copyright and reproduction of all or part of it in any form is prohibited without written permission from Cooper Adams. Cooper Adams obtained information via Rightmove.co.uk on national & local pricing and trends. The properties were on sale by estate agents at the start of the month and advertised on Rightmove.co.uk.