The Cooper Adams Monthly Residential Housing Market Report BN16 Market Review Ap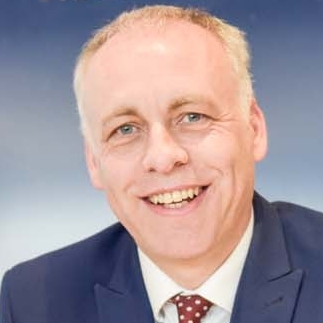 By
Shaun Adams
SUBSCRIBE TO NEWSLETTER
May saw a decrease in fresh buyers in the market for the second month running. This could be down to several reasons, from negative press reports regarding employment to growing concern over the Eurozone debt or simply the heavy rainfall. Locally, asking prices have risen by 9% but nationally they have remained fairly static.
Sales have stayed buoyant in this area, with a 200% increase since May 2011. This is, in part, being fuelled by the amount of properties on the market continuing to reduce – it's down 7% this month.
One factor that has come apparent is how the worrying economy is influencing homeowners' decisions when deciding to move. The elderly with financial burdens and low savings returns, or the need for less space, are looking to trade down by selling. On the other side of the coin, families that would previously have been looking to trade up are also looking at reducing costs and debts by downsizing.
This has made the market unbalanced, with just one in four house hunters nationally looking to move up. It's a trend broken only by theLondonmarket, which shows a vaster amount of affluent homeowners.
As we are rapidly approaching the half year, and with sporting events featuring highly in the next couple of months, it will be interesting to see if this has any effect over the summer.
The full report can be found at https://www.cooper-adams.com/monthly-market-report.html