The Cooper Adams Monthly Residential Housing Market Report BN16 Market Review Ap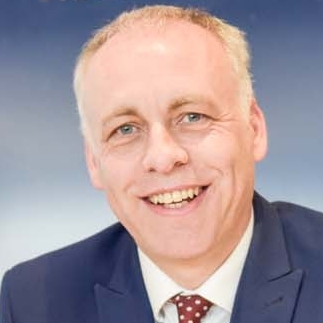 By
Shaun Adams
SUBSCRIBE TO NEWSLETTER
The signs of growth are certainly evident in the housing market now, with significant upturns in activity month after month. This is definitely apparent in East Preston where there's been a 15% increase in asking prices. Sellers are feeling confident in taking that step as increasingly more reliable buyers begin a serious search to find a new home.
Prices are also being kept strong by the limited number of new homes coming onto the market; many would-be sellers are being forced to stay put because of their mortgages. Although the number of properties available is 12% less than this time last year, the situation is starting to change. We had double the number of instructions to market properties in April than in March.
The upturn in the market also means buyers have less time to ponder their offers. We're receiving offers on some properties within a few days of them going on sale and achieving very close to, if not the full, asking price. Last year, the average agreed price for properties we sold was 98% of the asking price – the pendulum has certainly swung back in the direction of the seller.
With the property market clearly hotting up there are great opportunities for both buyers and sellers. As prices are on the up, now is an ideal time to secure a purchase. And, with more homes likely to go up for sale soon, it's wise to find a buyer for your property while the number of homes for sale remains low.
For the full report please go to https://www.cooper-adams.com/monthly-market-report.html
Disclaimer: This report is produced for general information only. Whilst every efort has been made to ensure the accuracy of this publication. The content remains the property of Cooper Adams under copyright and reproduction of all or part of it in any form is prohibited without written permission from Cooper Adams. Cooper Adams obtained information via Rightmove.co.uk on national & local pricing and trends. The properties were on sale by estate agents at the beginning of the month and advertised on Rightmove.co.uk.