The 12 Property Styling Insiders Tips To Dress Your Home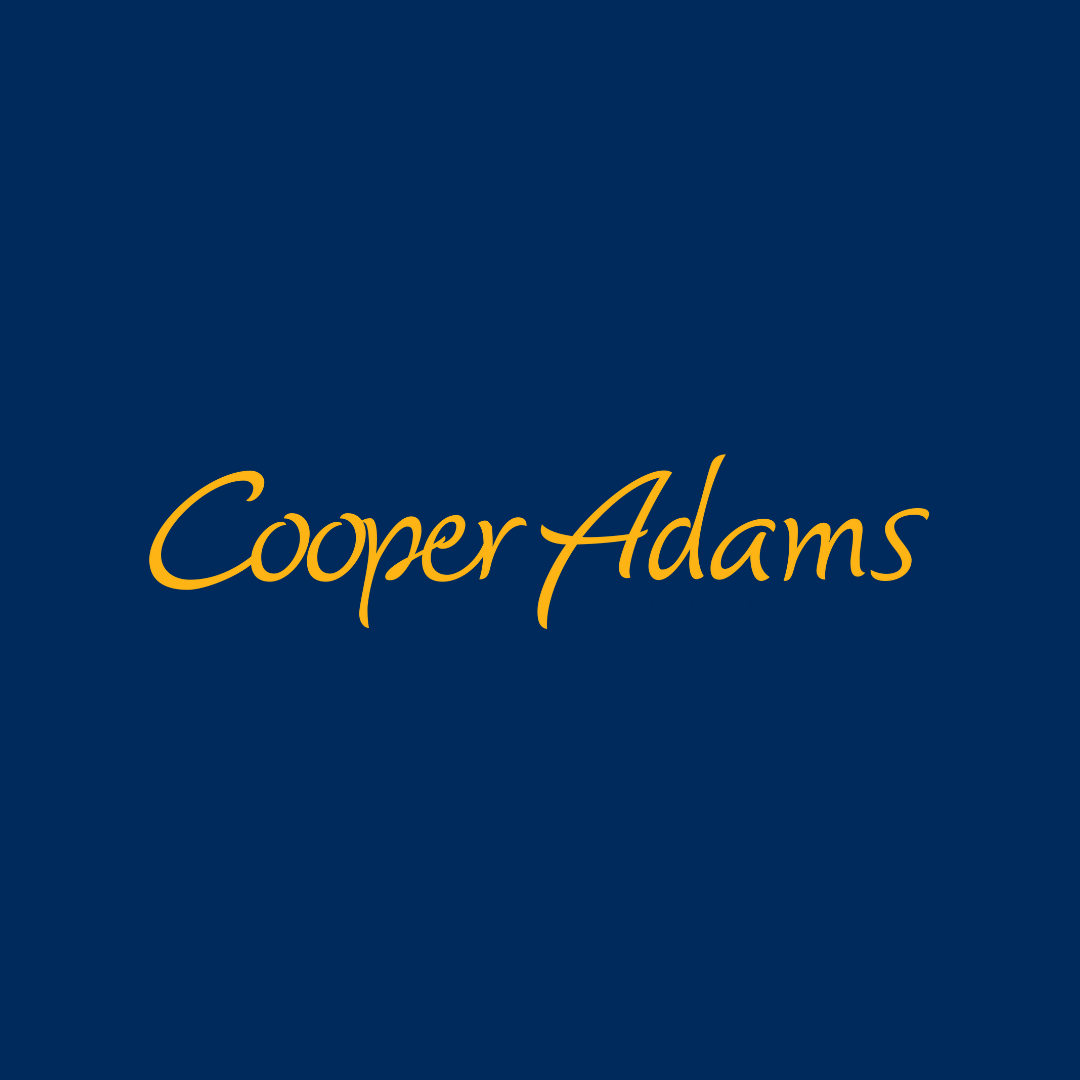 By
The Cooper Adams Team
Subscribe to newsletter
The 12 Property Styling Insiders Tips To Dress Your Home For a Faster Sale and a Higher Price
When it comes to buying a home, buyers love to browse and the chances are they will be seeing a lot of properties that are similar to yours. So, it's important to present your home in a way that showcases its appeal, beauty and character. National builders spend millions researching how to get a maximum selling price fast, they dress their show homes to sell them. Painting a picture, selling a lifestyle is what it's all about. This also appeals to empty properties, if you can dress them with great furniture it will help no end and can increase the value. You don't need to spend a lot, IKEA is great.
When you're persuading someone to buy a property adding a feeling of comfort and homeliness is key, especially if you want them to fall in love with it! To help you to style your home in a way that will help it to sell, we've collected some of our top styling secrets.
Create a Comfortable Atmosphere
Atmosphere is an important part of any home and this needs to be shown during viewings. Creating a relaxed ambience will encourage potential buyers to spend longer in the property and this increases the chance of them putting in an offer. Playing music, turning lamps on and lighting candles all work well for this.
2. Add Flowers in Different Rooms
Adding flowers into different rooms helps to add colour and shows that the interiors can change with the seasons; for example, by adding red and orange flowers in the autumn and pastel flowers in the spring. However, it's important to ensure the flowers you add complement the style of home and the existing interiors in the room. After all, you want to avoid colour clashes and the room appearing mismatched.
3. Sell a Lifestyle, Not Just the Home
When you're selling a home, you need to sell the lifestyle; show buyers the property provides a fun, relaxed and comfortable lifestyle. This can be done by having a bottle of bubbly out during viewings, adding family photographs and highlighting how much you've enjoyed your time there.
4. Transform a Room with a Rug
A rug is one of the best ways to transform a dull or plain room into one that screams warmth and style; not to mention they're great for adding comfort to a cold area. There are a lot of large rugs available for a low cost, so there's no need to break your budget. We'd recommend sticking to plain and long rugs, as they don't date as quickly as patterned ones and they're likely to appeal to more people's personal style.
5. Add Cushions, Cushions and More Cushions
Cushions are an easy way to add texture, style and colour to a room. Whether you choose cushions that stand out as design pieces or those that complement the existing décor, they're sure to garner interest. Plus, they're ideal for hiding an old or dated sofa.
6. Set the Scene with Fruit
It's important to showcase your home as just that, a home that's lived in; fruit is great for this. Placing some bright fruit into a bowl or vase not only brings colour into a room, but it's also something that many sellers forget and therefore your property will be memorable for all the right reasons.
7. Don't Forget the Importance of Food
Similarly to adding fruit, you can use cakes or bread as a way to entice buyers. Not only do they smell great, but they also add colour and help a potential buyer to see the home as one that's filled with some of their favourite things. We'd recommend a cake on a cake stand or some delicious scones.
8. Create a Relaxation Corner
Everyone enjoys relaxing after a hard day at work, so show buyers that there's a place to relax in the property. Create a quiet relaxation corner using a comfortable chair, side table, magazines and a lamp. Though basic, this highlights the fact that the property is somewhere they can unwind.
9. Get Out Your Best Bed Linen
When selling a property, you'll want to show off the master bedroom. Choose subtle styles and plain colours, luxurious looking bed linen, throws and a few special cushions to show bedrooms in the best light.
10. Fork Out on Fancy Toiletries
Though you probably don't use fancy toiletries on the daily, paying a little extra and having them out during property viewings is a great little trick. High end brands in bathrooms and kitchens go a long way towards and show your home in a luxurious way.
11. Buy New Towels
Nobody wants to look around a home and see used, old towels; it's time to buy some new ones! Not using these and having them as 'just for show' alternatives to your usual towels is best.
12. Remember the Outside
Gardens, patios, driveways and pathways are just as important as the interiors, especially as many buyers will be looking for an impressive garden to go along with the property they choose. Adding flowers, potted plants, garden furniture and candles can turn a boring garden into an outside wonderland. The key is to make potential buyers fall in love with every part of the home, including the outside.
As you can see, a few simple changes to your home can turn it into a seller's dream. By showing it off in its best light and making a few tweaks here and there, even the most basic home can become a show home. Well-styled homes look great in photographs, gain more viewings and lead a lasting impression. So, what are you waiting for?
If you need more advice on selling or letting contact the Cooper Adams team now for a free appraisal.