Tenant-Emergency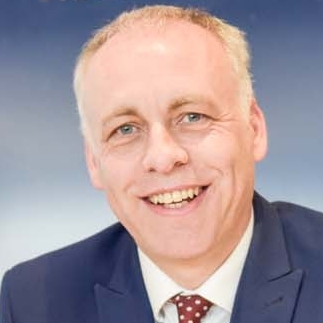 By
Shaun Adams
Subscribe to newsletter
Out of Hours Emergency
Cooper Adams is normally open 8.30am - 5.30pm Mon - Fri and 8.30am - 2pm Saturdays

An emergency is something that would immediately endanger life or property if not treated promptly. If an emergency occurs out of normal office hours, during holiday periods or otherwise.
In the case of an emergency that occurs outside of our normal office hours:
You should instruct a suitably qualified emergency contractor to make the property safe for an emergency repair. Full and proper repairs should be undertaken during normal working hours.
You should inform Cooper Adams lettings as soon as offices are open, to report the incident.
You should send invoices (should the repair be justified) to Cooper Adams lettings for reimbursement.
If you smell gas contact the gas emergency service (National Grid) immediately on 0800 111 999
Please note – no reimbursement will apply if the repair is due to a tenant not looking after the property properly in any way. An emergency is something that could not have been foreseen, and which could cause serious damage to the property such as:
Severe leaks
Total loss of electrical power
Blockage of your ONLY toilet (please note that if you have caused the blockage you will be liable for the bill)
Total loss of heating or hot water, where there is no other form available (between 1 November and 31 March only) for those with special needs such as elderly, disabled, young baby etc
Broken windows or doors following a break-in. A handy man should only be instructed to temporarily board up the window/make the property safe and should re-attend during working hours to replace glass/doors. You must also report any damage to the police and obtain a crime reference number.
Whilst the Landlord may be responsible for certain repairs at the property, and indeed has a legal liability for some items, responsibility may not be accepted for bills created as a result of tenants calling out the contractor. As a result you may be liable for the full amount of the contractor's bill when a repair is not justified.