State of Your Local Property Market: August 2023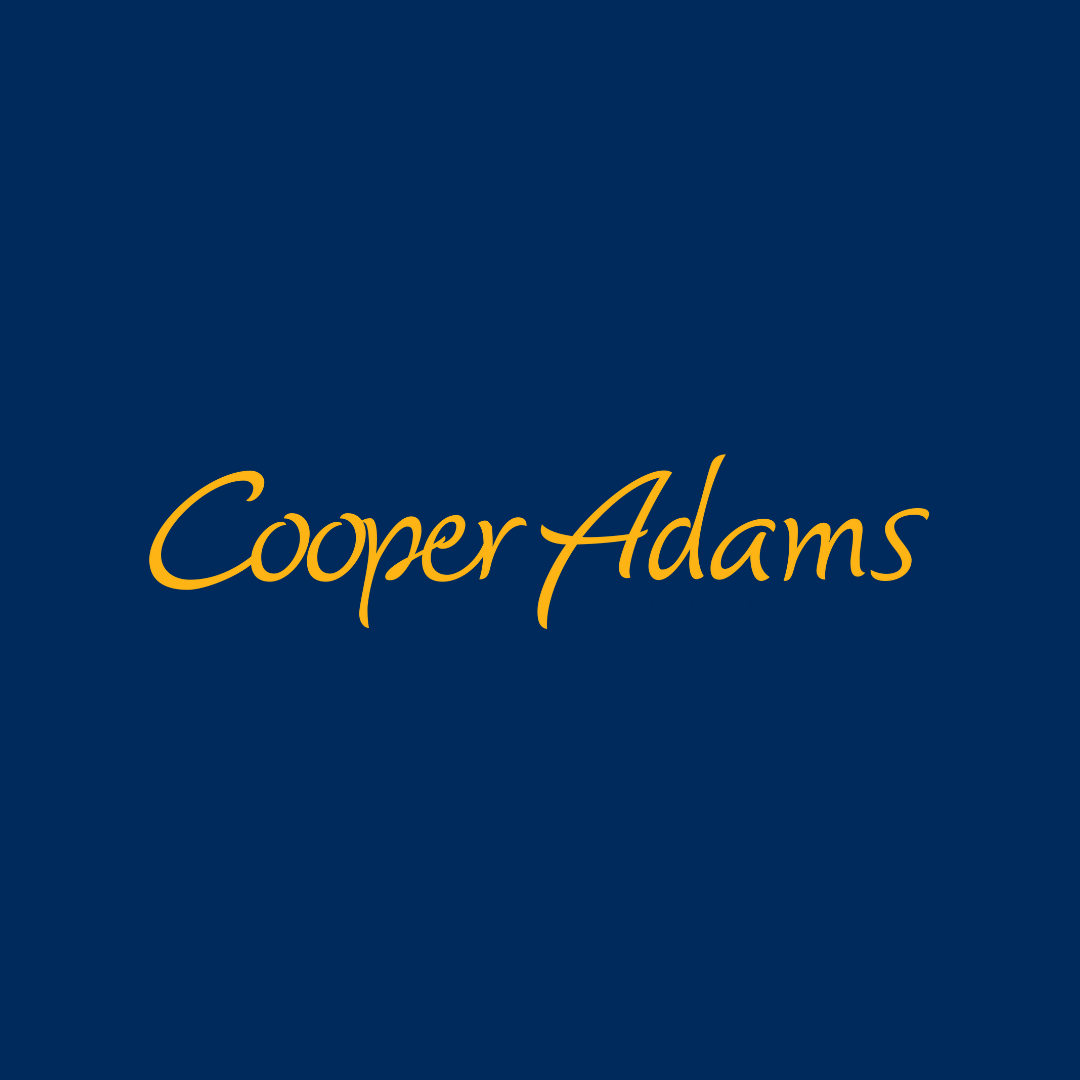 By
The Cooper Adams Team
Subscribe to newsletter
In contrast to the attention-grabbing headlines, it's important to note that the fundamental nature of the housing market remains unchanged. Despite the tough economic conditions, the housing market remains strong and is not experiencing a free fall.
So, what's the smart move? Have a chat with people who really know their stuff when it comes to the property market - the local market property professionals. These are the experts who deal with this kind of thing every single day and really understand what's happening in the specific area you're interested in. They can help you make sense of everything that's going on right now.
Present Market Overview
You might have seen some worrying stories in the news about  inflation, interest rate hikes, and other economic challenges, but remember if you're interested in buying, selling, renting, or leasing a property, focus on the area you're looking at and don't get distracted by news that doesn't directly impact where you're heading.
Propertymark chief executive Nathan Emerson shares his perception of the current landscape: "Despite disappointing national economic news it's encouraging that the number of valuations for sale conducted per branch has remained steady. And, of course, those coming to the market to sell are most often also looking to buy, which keeps the wheels turning for all."
At Cooper Adams, we support this view. We have offices in Angmering, East Preston, and Rustington and cover surrounding areas across West Sussex including Littlehampton and Worthing, of which, we are delighted to say are buzzing with activity in both the sales and rental markets. The number of properties listed for sale and those that have been sold, remain more or less consistent month to month.
Mortgage Rates
The market remains volatile so it's important to keep your eye on the news, and keep your trusted estate agents and mortgage advisors close to support you on your journey and help secure you the best deal moving forwards.
In the last month, rates have moved in the right direction for new borrowers as the full effect of recent lender rate cuts starts to infiltrate the market.
As of Tuesday 29th August 2023, the current average mortgage rate for a five-year fixed, 85% loan-to-value mortgage is 5.36%, down from 6.14% in the last couple of weeks. The lowest rate for this type of mortgage is 5.34%.
Rental Market Review
Some landlords have seen their mortgage costs rise significantly which has led to some of them leaving the market, however the rent that people are paying has been going up steadily for the past three years. The adjustment in property prices across the market has changed too, in such a way it's making it possible for landlords to earn decent yields from their properties again.
Right now, you could make more than 5% yield on a freehold property each year. Sometimes, especially for flats, you might even make between 6% and 7% in rent. This is better than before the increase in interest rates when making more than 4% was a challenge.
Void periods have notably been impacted and are currently at an all time low. On average it's less than two weeks a property will remain empty for between tenants.
Lots of people are looking to rent homes, and this means that sometimes many people want to rent the same property. This high demand isn't going away. Landlords who are thinking about the long term are still buying properties to rent out.
If you want advice about good chances in this market, you can get in touch with the Cooper Adams office closest to you. We're here to give you expert advice that isn't influenced by anyone else. We can help new landlords know where it's smart to buy and talk about different ways to take care of the property. Even if you've been a landlord for a while, it's always good to know about new rules and laws, and we're here to answer your questions.
Looking Ahead
The market is still active, and buyers are still buying, and they will continue to do so. People aren't going anywhere and neither is the demand for housing. The most notable change between now and the same time last year is that it has become a highly 'price sensitive' market.
Last summer the shortage of supply, twinned with the very low cost of borrowing created situations whereby buyers were paying asking prices, and in some cases 'in excess of asking prices'. Summer 2023 paints a very different picture; potential buyers are a lot more cautious and are extremely focussed on the price they are paying. Building Society Valuers are also cracking down on values, demanding more direct comparable evidence to support the prices being paid, and in some cases have even been seen to 'down-value'. This can have an impact on buyers' mortgages and result in renegotiations.
With interest rates as they are, people need to pay greater attention to price regardless of whether you're buying/selling/renting or letting. We understand that it is difficult to accept the value of your home may have fallen, however it's important to appreciate that any onward purchase will have fallen by a similar percentage too.
Cooper Adams are estate and letting agents in Angmering, East Preston and Rustington offering services in sales, lettings, land and new homes. For free advice or to discuss your situation in confidence, get in touch.