Simple Steps to Soothe Back to School Nerves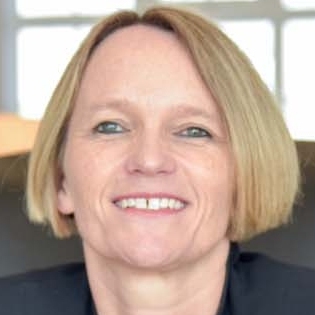 By
Nicola Adams
Subscribe to newsletter
Here's a two-minute read we've created to help you and your children deal with any anxieties they may have about returning to school after the long summer break.
For most children in England and West Sussex, next week is the first one back following the summer holidays.
And while many parents may be letting out a secret sigh of relief it can be a nervous time for children of all ages as they are faced with new surroundings, new teachers and new expectations.
It's natural for them to feel a little unsure, even slightly anxious about what's to come.
The good news is there are some simple steps you can take to help them walk more confidently into the new school year.
Do a 'dry' school run. The day before your child / children are due back to school get them up and out early and take a drive / walk / cycle to their school. This helps children to get back into the rhythm of school days.
Get organised early. Prepare any packed lunches and layout uniforms the night before they return to classes. This will help them feel more settled and will reduce your stress the following morning.
It's a school night. Summer holidays disrupt many children's sleep patterns so try to get them in bed at their usual 'school night' times, at least two to three days before they start back up again. Good luck with this one.
Be calm and positive. A top tip from primary school teachers is for parents to try to be calm and positive about their little cherubs returning to school – especially in front of them. Children feed off their parents' moods and energy and are often a mirror of our emotions.
In it together. Remind your child that many others, including their friends and classmates, will also be feeling a little anxious and have butterflies in their tummies about returning to school. It's a perfectly normal feeling.
We're wishing all children and parents a happy, healthy and stress-free new school year.
A website worth checking out for more advice on this topic, and many others related to helping children and young adults is: www.youngminds.org.uk
Remember folks, caring is sharing, so if you've found this article helpful please feel free to share it.
At Cooper Adams we're about much more than simply helping you sell or rent your property, we're here to help in any way we can.