Should I keep my spare room as a study or dress it as a bedroom?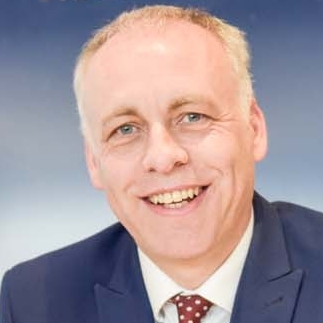 By
Shaun Adams
Subscribe to newsletter
The question as to whether a spare bedroom is of more worth when presented as a study is one that we frequently come across. By and large our answer to this question is almost always the same: to present the space as a bedroom, but with a study area within one of the corners.
The reasoning behind this is that you don't want to pigeon hole your potential buyers, and whilst some homes may appeal more to first time buyers, you can't presume that such potential purchasers will, or won't have children, or whether they are professionals who require work-at-home space.
By highlighting a room used as both a bedroom and an office you allow your buyers to use their imagination (particularly when the space is presented with a neutral colour scheme, minimal furniture and ornaments – a blank canvas, if you will). On the other hand, you may  feel that your property should appeal to those who are retired – in which event they may wish to have guest bedroom, rather than a study, or vice versa.
Our approach ensures that all varieties of buyers are catered for, giving you the best possible chance of appealing to the masses.
What's more you should always be aware of who's coming to view your property and what they may be feeding back upon – be it positive or negative. Ensure that your estate agent always has this in mind – it's their job to continually provide advice as to how you can make your home more appealing to buyers. This then applies to not only how you've presented your spare bedrooms, but goes beyond this to apply to every element of how you present your entire property.
If you'd like tailored advice as to whether you should transform your spare bedroom to a study, then we're on hand to help, advise and guide.
We do free valuations for all, even if you're not ready to sell for a few years it's good to be up to date with your biggest tax free asset. Please contact the Cooper Adams team on 01903 770055 to book a valuation specialist to pop round and take advantage of our expert free advice.