Setting a property asking price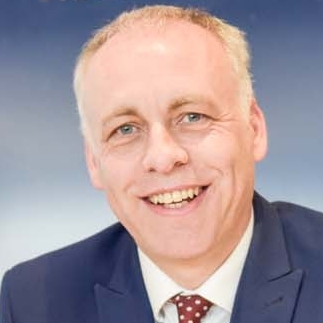 By
Shaun Adams
Subscribe to newsletter
Property pricing is of paramount important these days.  I don't mean the question of 'value' – but instead the art of setting the right price so that the portal searches are optimised.  For example: you have a house to sell worth approximately £1 million. An agent may suggest an asking price of £999,999.  "It's a psychological price point" they tell you.  I don't agree.  At all.  I say – market at £1,000,000, and here's why:
£999,999 is a cheap ploy – an 'Asda' price.  Your buyers aren't daft, so don't treat them as if they are!  Give them some respect and a 'Harrods' price.  Make it £1 million straight;
£1 million is actually an aspirational price point – your buyers WANT to spend one million pounds on a house, and tell their friends and family that they have done;
£1 million is a very confident price – it says "my house is worth a million pounds"  £999,999 is apologetic, humble: it says "make me an offer";
£1 million gets your property shown in more searches.  At £999,999 on Rightmove or OnTheMarket.com, your property will only appear in searches up to £1 million.  At £1,000,000 straight, it appears not only in searches up to £1 million, but also those over: potentially doubling traffic to your property advert.
This is the same on all prices – Don't set the price at £349,000 set it at £350,000, it will always show at the top of internet searches.
Also bare in mind portal price choices, buyers do not key in a price to look at they choose from a drop down list. If yours matches one on the drop down list, superb you will be top of the list again.
The lists are as follows:
£200,000 – £300,000 in £10,000 steps
£300,000 – £500,000 in £25,000 steps
£500,000 – £700,000 in £50,000 steps
£700,000 – £1,000,000 in £100,000 steps
£1,000,000 – £2,000,000 in £250,000 steps
If you need an accurate marketing appraisal and valuation on your property please contact the team at Cooper Adams without delay.
Information courtesy of Sam Ashdown