Service you deserve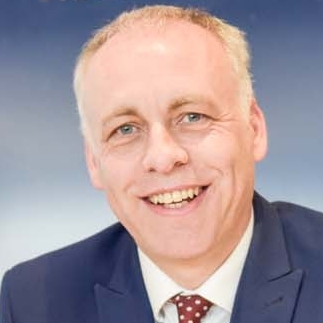 By
Shaun Adams
Subscribe to newsletter
Selling someone's biggest asset is a serious business. Only by taking the job with the importance it deserves, can you be sure of getting the service you'd expect.
Every viewing, expertly accompanied
When some agents send ill-informed juniors to 'accompany' viewings, we'll only send a professional, who's able to answer questions, counter any objections and give you proper, constructive feedback the next day.
What's more, we make sure all of us from the office visit your property before marketing, so we can talk knowledgeably about it to potential buyers, and answer every question.
We just can't understand why all agents don't do these things…
Frank feedback
When gathering feedback from potential buyers, some agents will be happy with the answer of "it's not for us". We, on the other hand, make sure we dig as deep as we can, to find out what people really think – giving us the opportunity to counter any misconceptions on your behalf.
Frankly, it's what good agents should do!
Evenings & weekends – no problem
Of course some buyers aren't able to view properties during working hours, especially those from London on a weekend property-hunting trip.
That's why we're happy to say we can accommodate viewings on Saturdays, and in the evenings and on Sundays by arrangement, giving people the flexibility they need to make the right decisions.
Regular, prompt contact
Once you instruct us, we'll be in regular contact with you, and we aim to give you constructive feedback within 24 hours of every viewing.
And if you ever have to leave a message, we'll make sure we call you back within two hours.
It doesn't stop at the offer
Once you receive an offer, we don't stop there. Not only do we help you with the mountain of legal paperwork, we take on the tough job of chasing and cajoling any buyers, sellers, solicitors, mortgage brokers as necessary to make very sure your property sale completes – and on time. Until that point arrives, we'll update you weekly so you know things are in-hand.