Selling a property held in a Trust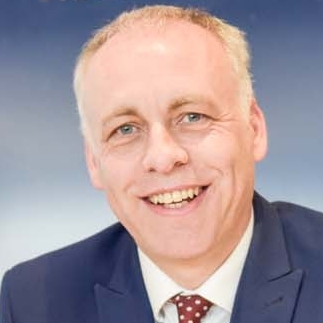 By
Shaun Adams
SUBSCRIBE TO NEWSLETTER
What is a trust?
A trust is a legal arrangement where you give cash, property or investments to someone else so they can look after them for the benefit of a third person.
So, for example, you could put some of your savings aside in a trust for your children.
There are two important roles in any trust that you should understand before you read on.
The trustee is the person who owns the assets in the trust. They have the same powers a person would have to buy, sell and invest their own property. It's the trustees' job to run the trust and manage the trust property responsibly.
The beneficiary is the person who the trust is set up for and is usually unable to manage the trust assets for themselves because they are too young or they are not good at managing their own money. The assets held in trust are held for the beneficiary's benefit.
What does a trust do?
A trust can be a good way to cut the tax to be paid on your inheritance, but you need professional advice to get it right. Always talk to a solicitor/independent financial advisor.
If you put things into a trust then, provided certain conditions are met, they no longer belong to you.
This means that when you die their value normally won't be counted when your Inheritance Tax bill is worked out.
Instead, the cash, investments or property belong to the trust. In other words, once the property is held in trust, it's outside anyone's estate for inheritance tax purposes.
Another potential advantage is that a trust is a way of keeping control and asset protection for the beneficiary; a trust avoids handing over valuable property, cash or investment whilst the beneficiaries are relatively young or vulnerable.
The trustees have a legal duty to look after and manage the trust assets for the person who will benefit from the trust in the end.
When you set up a trust you decide the rules about how it's managed. For example, you could say that your children will only get access to their trust when they turn 25.
Sometimes a house ownership may be put into a Trust when the elderly occupier moves into nursing care.
The Trustee to sell the property would need their solicitor to confirm that legally they are allowed to sell the property.
Source: moneyadviceservice.org.uk