Seafront house in Sussex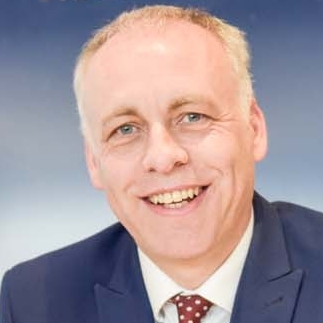 By
Shaun Adams
Subscribe to newsletter
Looking for a home on the Sussex Coast with views of the ocean to buy or rent?
Make sure you contact and register with Cooper Adams.
We deal with many seafront houses, bungalows and apartments on the south coast in Kingston Gorse or The Willowhayne private estates in East Preston West Sussex.
Some of our properties are marketed discreetly / low key so you won't see them advertised anywhere – just contact us to go on this list.
Just imagine the beach on your doorstep, a dip in the sea on a warm summer's morning. Talking your dogs for a lovely walk on the coast. Watching the wind and kite surfers on windy days. Even in the winter gazing out the window with panoramic views of the English channel with the waves crashing on the beach.
looking for that perfect waterfront coastal holiday homes in Sussex with an ocean view? Please give us a call.
Thinking of selling or letting your Executive prestigious beach house with panoramic sea views over the English Channel?
Please contact us for an appraisal. www.cooper-adams.com/contact
(Interested in renting the property in the photo? Please get in touch)